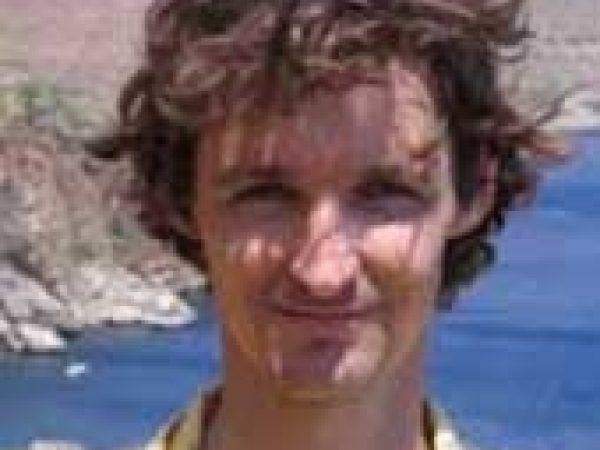 Daniel Brunstetter is associate professor in the department of political science at the University of California, Irvine. He has published on the just war tradition and modern political philosophy in Political Studies, International Relations, Review of Politics, The Atlantic, and elsewhere.
Brunstetter is also codirector of UC Irvine's Program in Conflict Analysis and Resolution and a faculty advisor to the Olive Tree Initiative: A University of California initiative that promotes conflict analysis and resolution through experiential education by providing students and community with the education, training and experiences needed to better negotiate and solve conflicts.
Featured Work
MAY 6, 2015 • Article
How can students learn to think more critically about conflicted regions and to engage people with different views in constructive dialogue? The Olive Tree Initiative ...