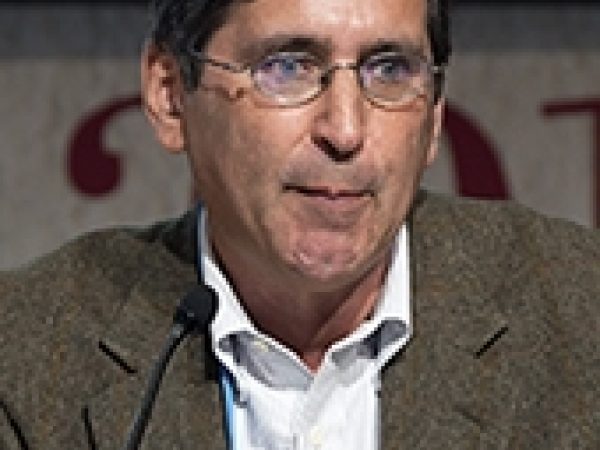 Daniel M. Bodansky is a law professor at Sandra Day O'Connor College of Law, and senior sustainability scientist at Global Institute of Sustainability at Arizona State University.
Bodansky is a preeminent authority on global climate change whose teaching and research focus on international environmental law and public international law.
Prior to his arrival at ASU's Sandra Day O'Connor College of Law in 2010, professor Bodansky was the associate dean for Faculty Development and Emily and Ernest Woodruff dhair in international law at the University of Georgia School of Law from 2002-2009. He was a faculty member at the University of Washington School of Law from 1989-2002. He has also served as the climate change coordinator and attorney-advisor at the U.S. Department of State, in addition to consulting for the United Nations in the areas of climate change and tobacco control.
He has served on the board of editors of the American Journal of International Law. He is the U.S.-nominated arbitrator under the Antarctic Environment Protocol, and is also a member of the Council on Foreign Relations and the American Society of International Law.
Professor Bodansky's book, The Art and Craft of International Environmental Law (Harvard University Press 2010) received the 2011 Harold & Margaret Sprout award from the International Studies Association as the best book in the field of international environmental politics. He also co-edited the Oxford Handbook of International Environmental Law (Oxford 2006) and has authored dozens of articles and book chapters on international law, international environmental law and climate change policy.