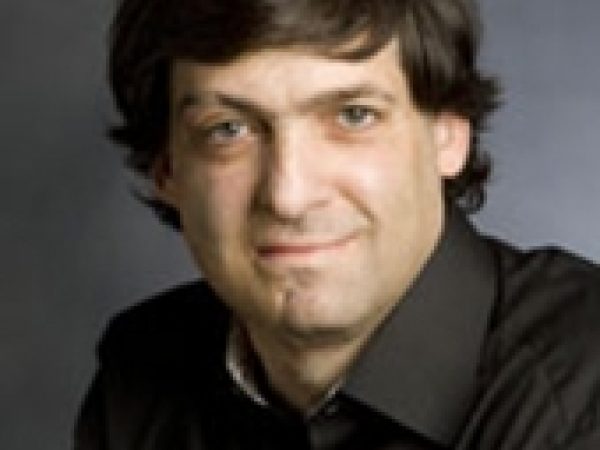 Dan Ariely is the James B. Duke professor of Psychology and Behavioral Economics at Duke University and is the founder of The Center for Advanced Hindsight.
Ariely is also the author of The New York Times best sellers Predictably Irrational: The Hidden Forces That Shape Our Decisions and The Honest Truth About Dishonesty: How We Lie to Everyone—Especially Ourselves.
Featured Work
JUN 11, 2015 • Podcast
In this last installment of our three-part series on workplace ethics in collaboration with EthicalSystems.org, we take an honest look at cheating. According to ...
NOV 20, 2012 • Podcast
Why do smart people cheat? Why do we eat more than we should or text while driving? In this funny and insightful talk, behavioral economist ...