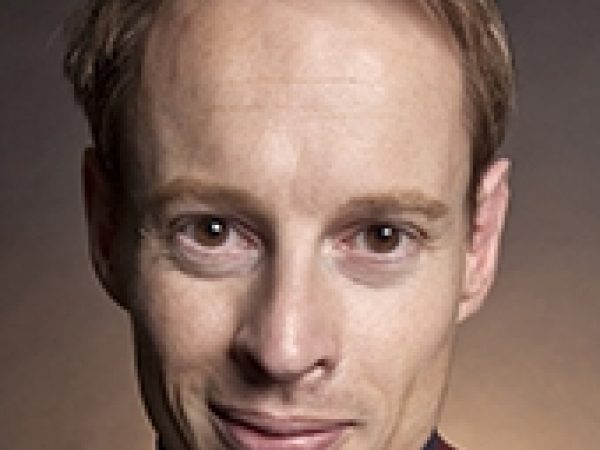 Daan Roosegaarde is a Dutch artist and innovator. He is the founder of Studio Roosegaarde.
Roosegaarde's work explores the dynamic relation between space, people and technology. His sculptures, such as 'Dune' and 'Intimacy,' are tactile high-tech environments in which viewer and space become one. This connection established between ideology and technology, results in what Roosegaarde calls ""techno poetry.""
Driven by innovation, Roosegaarde started a new project the 'Smart Highway' in collaboration with Heijmans infrastructure. Together they are designing the spatial contours of tomorrow by developing interactive and sustainable roads.
Roosegaarde has won the Dutch Design Award, Charlotte Köhler Award, Design for Asia Award and China's Most Successful Design Award. He has been the focus of international exhibitions at the Tate Modern, The National Museum in Tokyo, the Victoria and Albert Museum in London, and various public spaces in Rotterdam and Hong Kong. Recently Studio Roosegaarde launched a second studio in Shanghai.
Featured Work