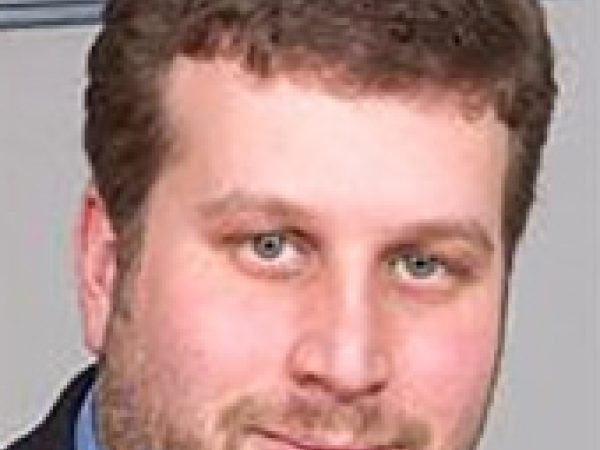 Corey Brettschneider is professor of political science at Brown University.
Brettschneider was previously a Rockefeller faculty fellow at the Princeton University Center for Human Values, a visiting associate professor at Harvard Law School, and a faculty fellow at Harvard's Safra Center for Ethics.
Brettschneider is the author of When the State Speaks, What Should it Say? How Democracies Can Protect Expression and Promote Equality; Democratic Rights: The Substance of Self-Government; and the casebook Constitutional Law and American Democracy: Cases and Readings. His articles have appeared in Political Theory, Perspectives on Politics, the American Political Science Review, and other publications.
DEC 3, 2012 • Podcast
Corey Brettschneider on Hate Speech
How should states deal with hate speech? In the U.S., the prevailing attitude is that hate speech should be protected. In other liberal democracies, ...