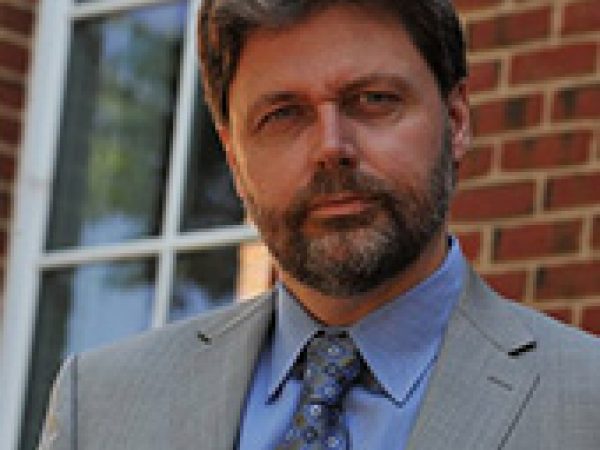 Colin Dueck is a professor in the Schar School of Policy and Government at George Mason University, and a non-resident fellow at the American Enterprise Institute.
Dueck has published three books on American foreign and national security policies, and previously worked as a foreign policy advisor on several Republican presidential campaigns.
His current research focus is on the relationship between party politics, presidential leadership, American conservatism, and U.S. foreign policy strategies.