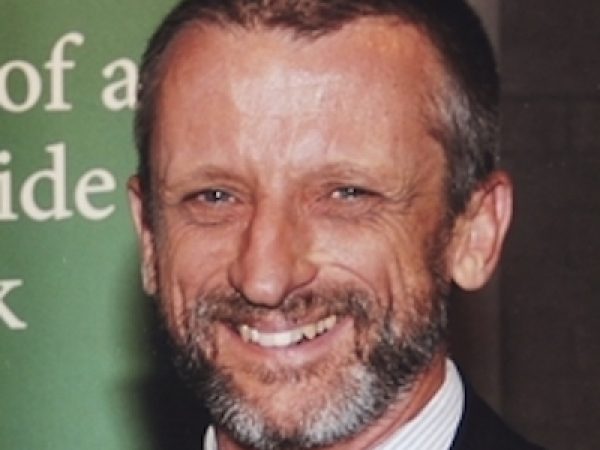 Connect
Colin Allen is distinguished professor in the Department of History & Philosophy of Science at the University of Pittsburgh.
Featured Work
MAY 9, 2022 • Podcast
Much has been said about the inability of tech and AI developers to grapple with ethical theory and inherent tension. Similarly, philosophers are often criticized ...