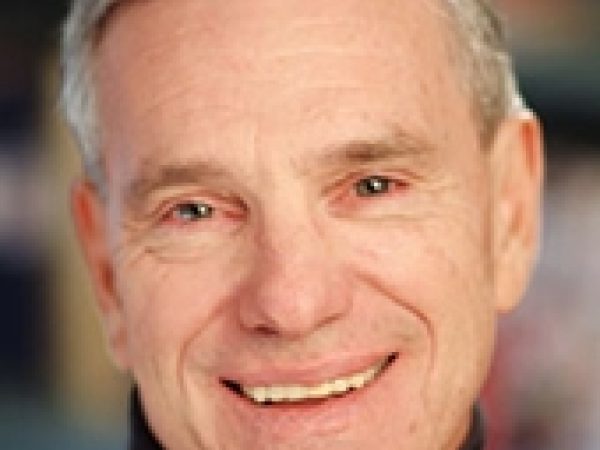 Clyde Prestowitz is founder and president of the Economic Strategy Institute, a Washington-based think-tank which focuses on international trade policy. Prior to founding ESI, he served as counselor to the Secretary of Commerce in the Reagan Administration. There, he led many U.S. trade and investment negotiations with Japan, China, Latin America, and Europe.Prestowitz regularly writes for leading publications, including The New York Times, The Washington Post, and Foreign Affairs.His books include The Betrayal of American Prosperity: Free Market Delusions, America's Decline and How We Must Compete in the Post-Dollar Era (2010), and Three Billion New Capitalists: The Great Shift of Wealth and Power to the East (2005).
Featured Work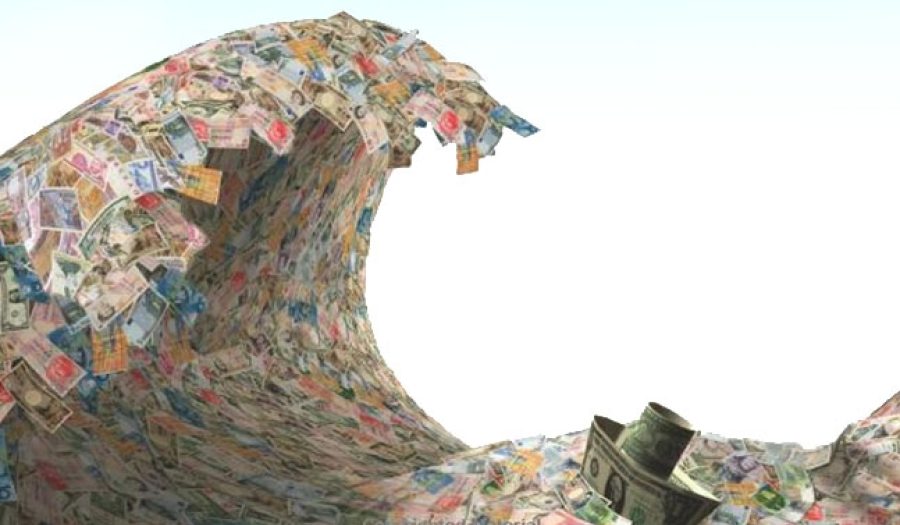 JUN 8, 2010 • Podcast
Clyde Prestowitz argues that the U.S. is rapidly losing the basis of its wealth and power, as well as its freedom of action and ...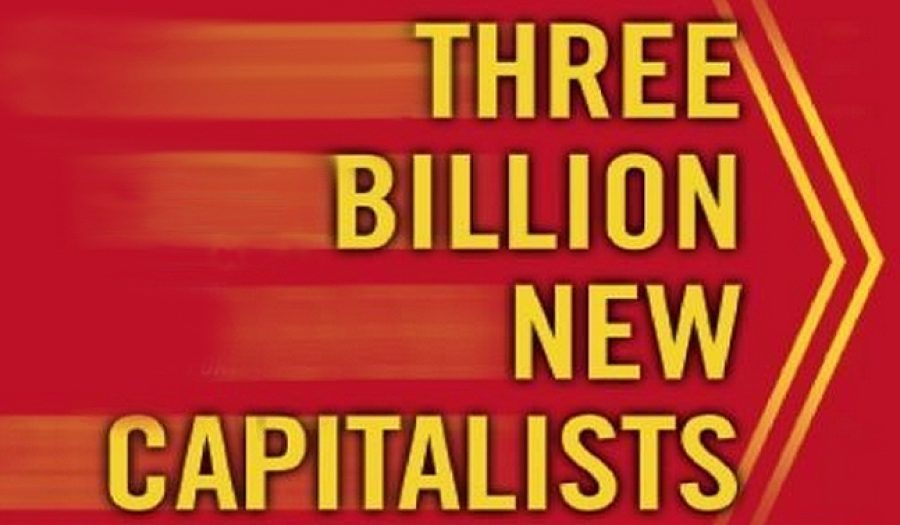 JUN 1, 2005 • Podcast
Economist Clyde Prestowitz believes that the United States is sliding toward economic decline under globalization, arguing that these trends are creating not only increased economic ...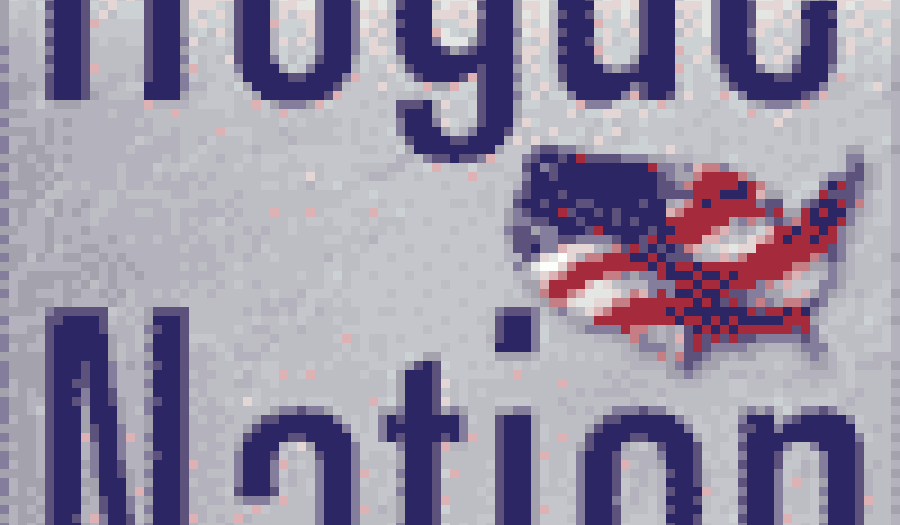 JUN 10, 2003 • Transcript
Clyde Prestowitz sees American unilateralism, rooted in the claim to exceptionalism, as the main reason behind the growing anti-American sentiments around the world.