Bio
Clive Meanwell is is executive chair and founder of Population Health Partners, a global investment firm. He is also vice chairman of the board of directors of BB Biotech and a board member of EQRx. He previously founded The Medicines Company in 1996 and held a range of leadership positions including chairman, executive chairman, chief executive officer, and chief innovation officer.
Featured Work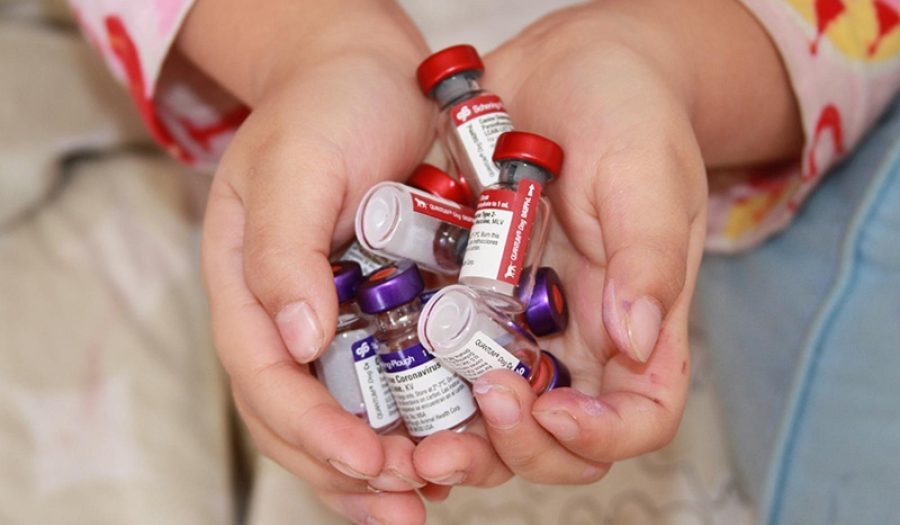 DEC 7, 2020 • Podcast
As the race for COVID–19 vaccines enters its next stage, we are faced with broad ethical challenges, along with specific questions of principle and practice. ...