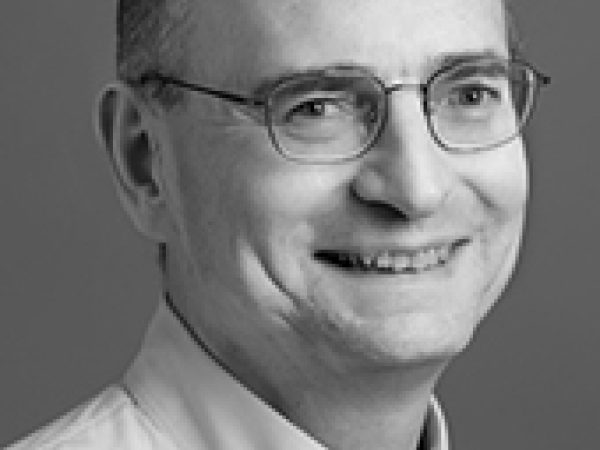 Cliff Kupchan is Director, Europe and Eurasia, at the Eurasia Group, a political risk consultancy.Before joining the Eurasia Group, Kupchan was at the Washington D.C.-based Nixon Center, where he served as a vice president and senior fellow and focused on the Russian energy sector, Russian politics and the Middle East.Previously, Kupchan served as vice president and director, Russia Program at the Moscow-based Eurasia Foundation. Before that, he was at the Department of State serving as deputy coordinator of U.S/ assistance to the NIS and was a professional staff member for the House Committee on International Relations (Rep. Lee Hamilton, Ranking Member).Kupchan is a frequent commentator on developments in Russia and the Eurasian energy sector for major TV networks and national newspapers and meets regularly with Russian policy makers and energy experts. He is a fluent Russian speaker and earned an AB from Brown University and an MA in Political Science from Stanford University.
Featured Work
MAY 3, 2007 • Article
Is Iran's goal to achieve hegemony in the Persian Gulf and throughout the Middle East? Is that possibility sufficient cause for the U.S. to ...