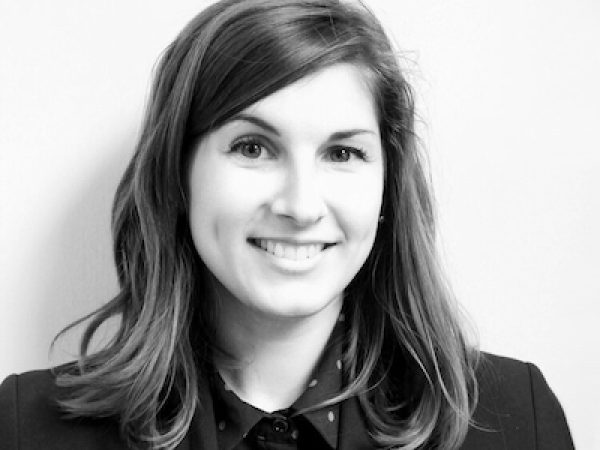 Connect
Claudia Chwalisz is founder and CEO of DemocracyNext. She previously established and led the OECD's work on innovative citizen participation, and co-authored the organization's flagship report "Innovative Citizen Participation and New Democratic Institutions: Catching the Deliberative Wave."
Featured Work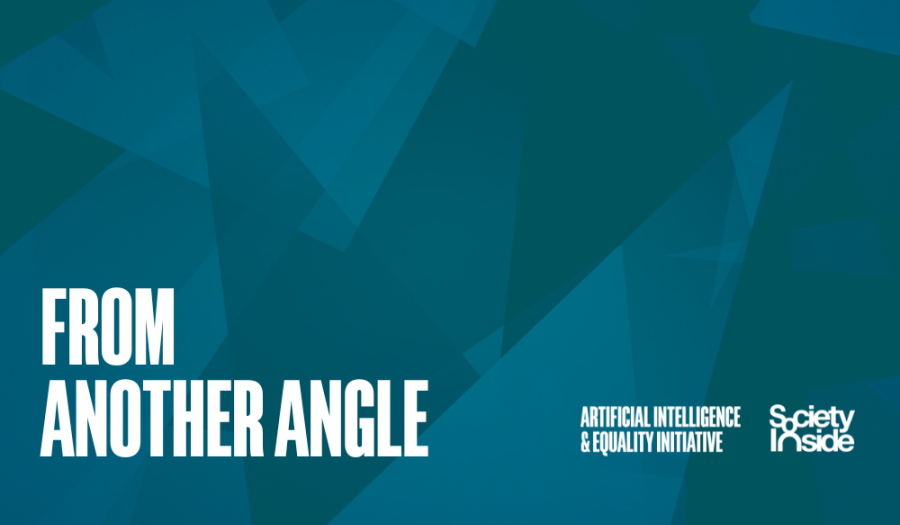 APR 18, 2023 • Podcast
Democracy, with Claudia Chwalisz
In this episode, host Hilary Sutcliffe explores . . . democracy from another angle. Claudia Chwalisz, founder and CEO of DemocracyNext, shares a vision for a democracy that ...