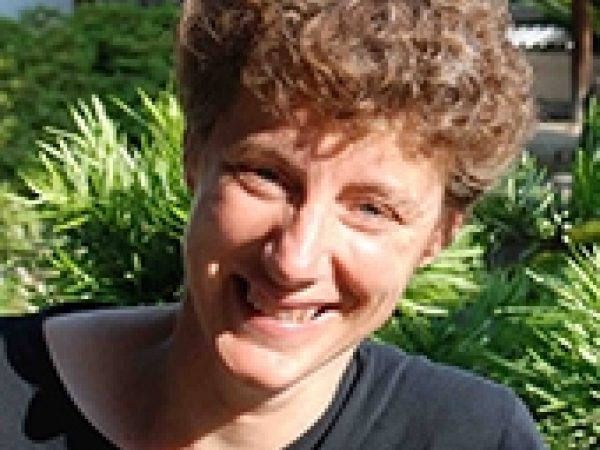 Clare Palmer is professor of philosophy at Texas A&M University.
Previously, Palmer was associate professor of philosophy and environmental studies at Washington University in St. Louis and president of the International Society of Environmental Ethics. She is the author of Environmental Ethics and Process Thinking (Oxford, 1998) and coeditor of the five volume collection, Environmental Philosophy (Routledge, 2005).
Palmer is completing a book on wild animals and ethics.