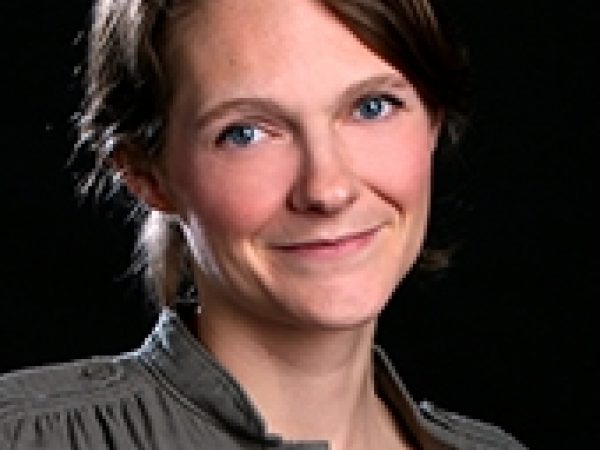 Claire Nouvian is president and founder of the nonprofit conservation organization BLOOM.
Her research and activities focus on deep-sea fisheries and shark consumption habits. In Asia, Nouvian and BLOOM's co-workers aim to improve the degraded conservation status of shark populations by ultimately making shark fin soup a socially unacceptable dish. Nouvian's approach is designed to make corporations act as trend-setters in society, specifically the luxury segment of the hospitality industry, andto make the banning of shark dishes part of corporate policy. In Europe, Nouvian is dedicated to studying the nature of deep-sea fishing.
Before starting BLOOM, Nouvian worked in television production and journalism, specializing in wildlife and scientific documentaries. She spent an extended period filming in the jungles of Asia, Africa, and South America.
Featured Work