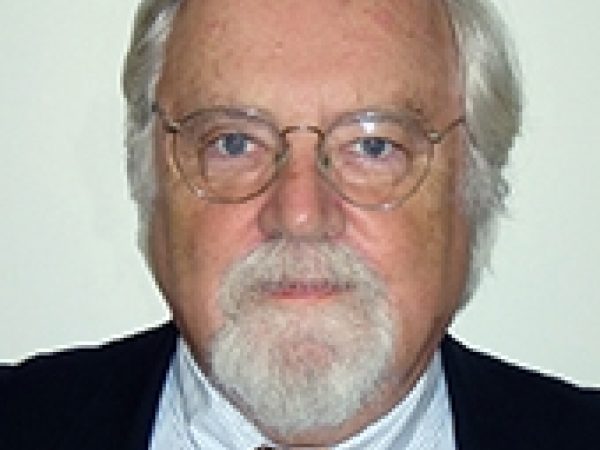 Chris Nelson is the editor and publisher of The Nelson Report and fellow for U.S.-Asia relations Sasakawa Peace Foundation USA.
Nelson began his professional career in 1967 with United Press International in New York. He also worked on Capitol Hill, including jobs with the House International Relations Subcommittee on Asia and the Senate Democratic Policy Committee.
Nelson started what became The Nelson Report in 1983 while working for Teramura International.
FEB 8, 2017 • Podcast
Trump in Asia: Back to the Future?
In many ways, we're back to the future of reassuring every friend and ally--and adversary--that U.S. constancy is there, says Chris Nelson. In some ...