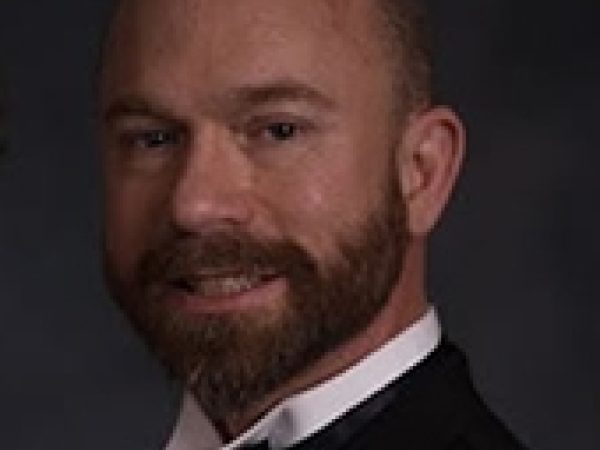 Christopher Marsh serves as director of the J.M. Dawson Institute of Church-State Studies, as well as director of the Keston Center for Religion, Politics, & Society at Baylor University. Marsh is also professor of Political Science and Church-State Studies at Baylor and teaches in the area of religion, politics, and society, with a geographical focus on Eastern Europe, the former Soviet Union, and East Asia. His research and teaching interests range from religion and violence to church-state relations and religious freedom in communist and post-communist societies. Marsh speaks Russian and Chinese and has conducted field research across Eurasia, from the Gulf of Finland to the foothills of the Himalayas. Marsh serves as editor of the Journal of Church & State, as co-editor of Demokratizatsiya: The Journal of Post-Soviet Democratization, and sits on the board of several other journals, including Religion, State, & Society. He also works closely with the Institute on Culture, Religion, and World Affairs at Boston University, where he is a permanent research fellow and close collaborator of Peter Berger's on projects dealing with Russia, Eastern Europe, and China.
Featured Work
NOV 5, 2009 • Article
Nearly two decades after the collapse of the Soviet Union, the United States must confront the reality that Eurasia remains a very Russia-centric region.