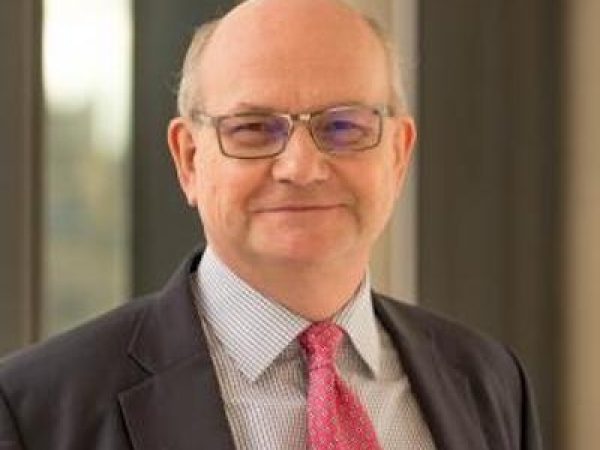 Connect
Christopher Hodges OBE is emeritus professor of justice systems, Centre for Socio-Legal Studies, University of Oxford.
Featured Work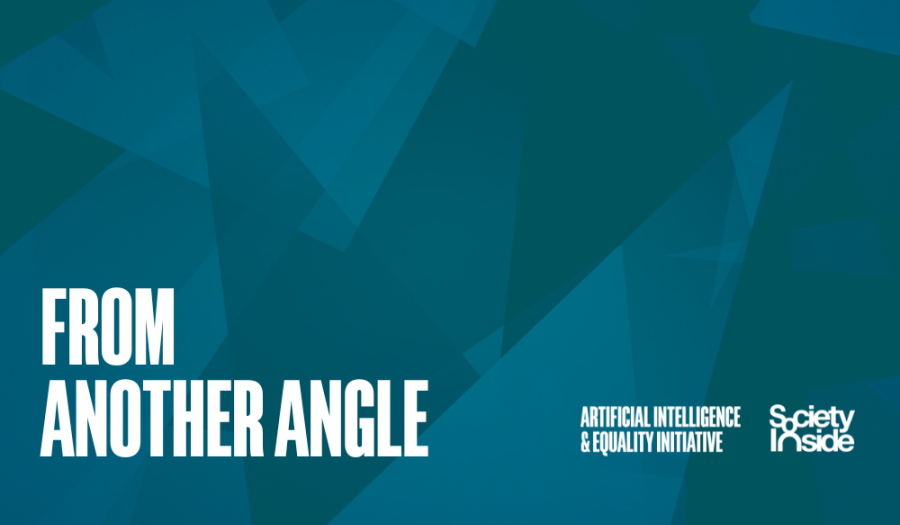 MAY 2, 2023 • Podcast
Regulation, with Christopher Hodges
In this episode, host Hilary Sutcliffe explores . . . regulation from another angle. The basis of most regulation and criminal justice is the concept of instilling fear ...