Bio
Ambassador Christopher Robert Hill is is nonresident senior fellow for the Asia Program at Carnegie Endowment for International Peace. He was previously chief global advisor and professor of the practice in diplomacy at the University of Denver and U.S. ambassador to the Republic of Korea, Iraq, Poland, and the Republic of Macedonia.
Hill was also special envoy to Kosovo from 1998 to 1999. He served as a special assistant to the president and a senior director on the staff of the National Security Council from 1999 to 2000.
Hill is the author of Outpost: A Diplomat at Work.
Featured Work
SEP 17, 2020 • Podcast
In this wide-ranging conversation, Christopher Hill, former U.S. ambassador to South Korea, among other nations, and Senior Fellow Nikolas Gvosdev discuss U.S.-Asian ...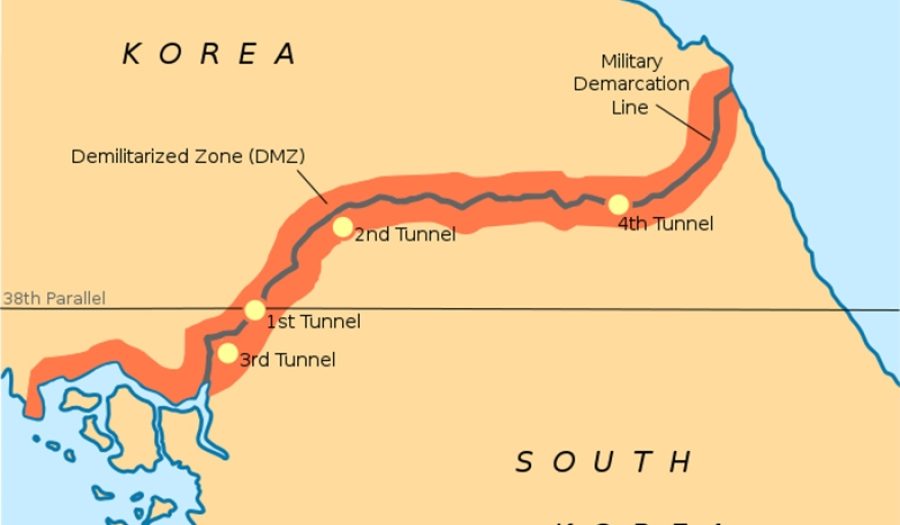 DEC 14, 2018 • Podcast
There are few, if any, who understand the Korean Peninsula situation better than Ambassador Hill. He served as U.S. ambassador to South Korea and ...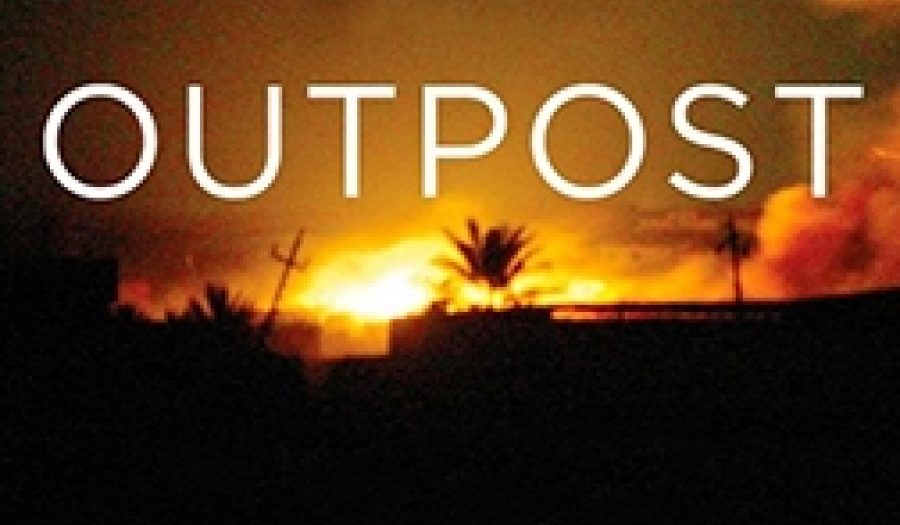 DEC 3, 2014 • Podcast
Former ambassador Hill has worked on some of the most dangerous and difficult problems in U.S. diplomacy, from the Balkans, to North Korea, to ...