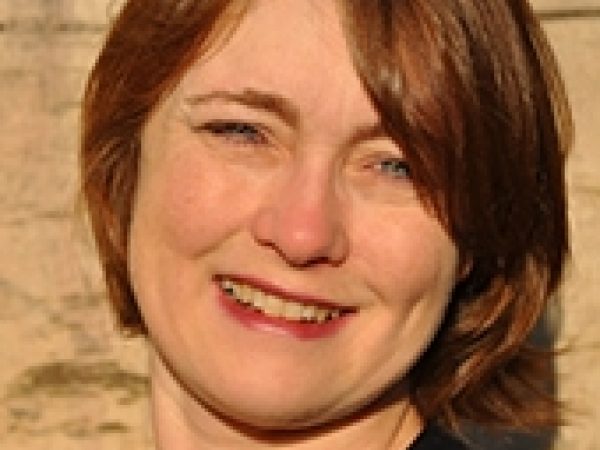 Christine Bell is professor of constitutional law at the University of Edinburgh and co-director of the Global Justice Academy.
Additionally, Bell was a member of the Northern Ireland Human Rights Commission, established under the Belfast Agreement. She is the author of Peace Agreements and Human Rights (2000), a study comparing peace agreements in Northern Ireland, Bosnia, South Africa, and the Israeli/Palestinian conflict.
Featured Work
MAR 25, 2002 • Article
Christine Bell argues that in the case of Northern Ireland the division between human rights and "community relations" groups reflects a fundamental disagreement over the ...