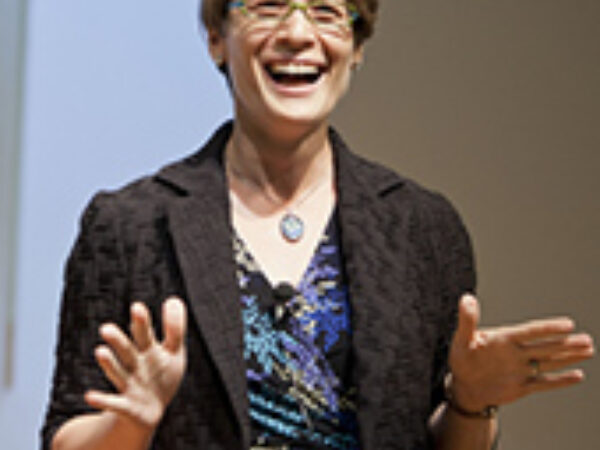 Since 2015, Christine Bader has been director of social responsibility at Amazon.
Previously, Bader was a visiting scholar and lecturer at Columbia University, where she co-taught a course on human rights and business. Bader was also a human rights advisor to BSR (Business for Social Responsibility).
In 2000, Bader joined BP plc and proceeded to work in Indonesia, China, and the UK, managing the human rights impacts of some of the company's largest projects in the developing world. In 2006, she created a part-time pro bono role as advisor to the UN secretary-general's special representative for business and human rights, a role she took up full-time in 2008 until the UN mandate ended in 2011.
Bader has also served as an AmeriCorps member with City Year and a special assistant to former New York City mayor Rudy Giuliani's chief of staff and deputy mayor. In addition, she was formerly a nonresident senior fellow with The Kenan Institute for Ethics at Duke University.
Bader serves on the boards of the Business & Human Rights Resource Centre and The OpEd Project, an initiative to broaden the range of voices in public discourse. She is also a term member of the Council on Foreign Relations.
Bader is the author of The Evolution of a Corporate Idealist: When Girl Meets Oil.