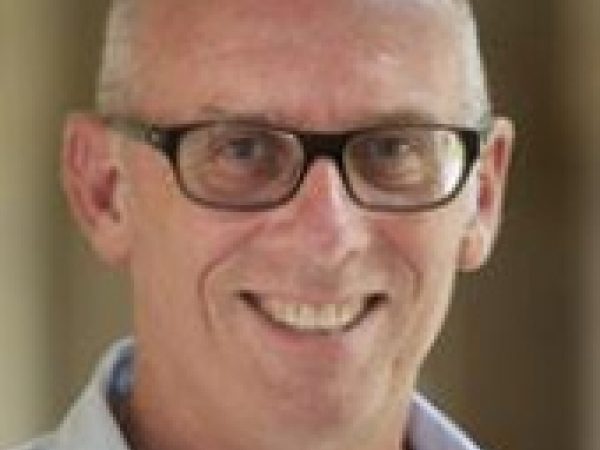 Chris Reus-Smit is professor of international relations at the University of Queensland and fellow at the Academy of the Social Sciences in Australia.
Reus-Smit formerly was professor of international politics and head of the department of international relations in the Research School of Pacific and Asian Studies at the Australian National University.
His publications include American Power and World Order (2004), The Moral Purpose of the State (1999), The Politics of International Law (as editor, 2004), The Oxford Handbook of International Relations (edited with Duncan Snidal, 2008), and Resolving International Crises of Legitimacy (special issue of International Politics, edited with Ian Clark, 2007).
Reus-Smit is series editor with Nicholas J. Wheeler of the Cambridge Studies in International Relations book series.