Bio
Chong-Pin Lin is the president of the Foundation on International and Cross-Strait Studies and a professor in the Graduate Institute of International Affairs and Strategic Studies at Tamkang University, Taiwan. He formerly served as Taiwan's deputy minister of National Defense and was the first vice chairman of the Mainland Affairs Council. Lin is the author of China's Nuclear Weapons Strategy (Lexington Books, 1988), and Yizhi Qusheng [Win With Wisdom] (Taipei: Global Defense Magazine Publisher, 2005).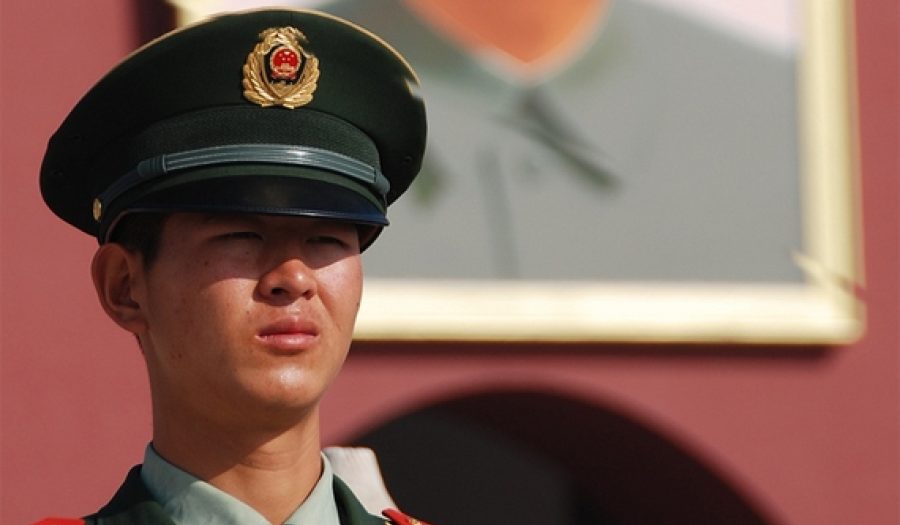 DEC 12, 2008 • Podcast
Devin Stewart Interviews Chong-Pin Lin
Dr. Lin discusses Taiwan's current political crisis; relations with China; climate change; the future of democracy in East Asia; what Obama's presidency may mean for ...