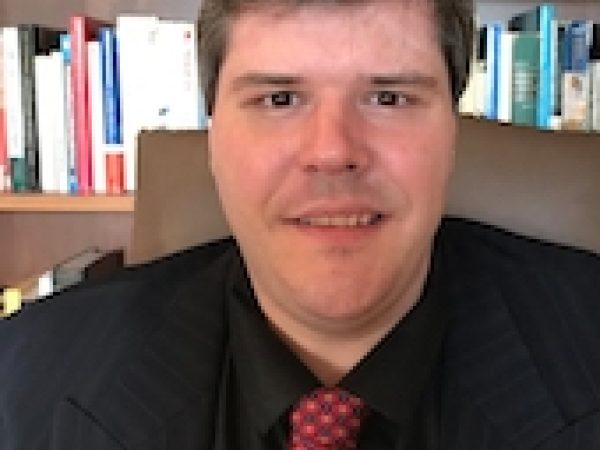 Charles Sorrie is an historian of the First World War with an emphasis on propaganda and media censorship in the United States, France, and Great Britain.
Sorrie teaches History of the First World War at Trent University, Canada, and is currently writing on both American security issues in 1917-1918 and labor unrest in First World War France.
He holds a doctorate from the London School of Economics.
Featured Work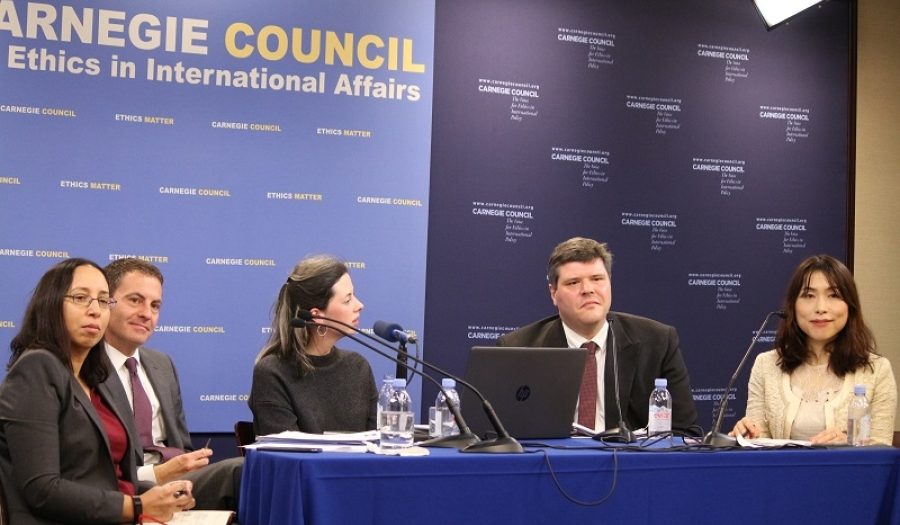 NOV 19, 2018 • Transcript
Five Fellows from "The Living Legacy of the First World War" project present their work. Their talks cover the history of war-induced psychological trauma and ...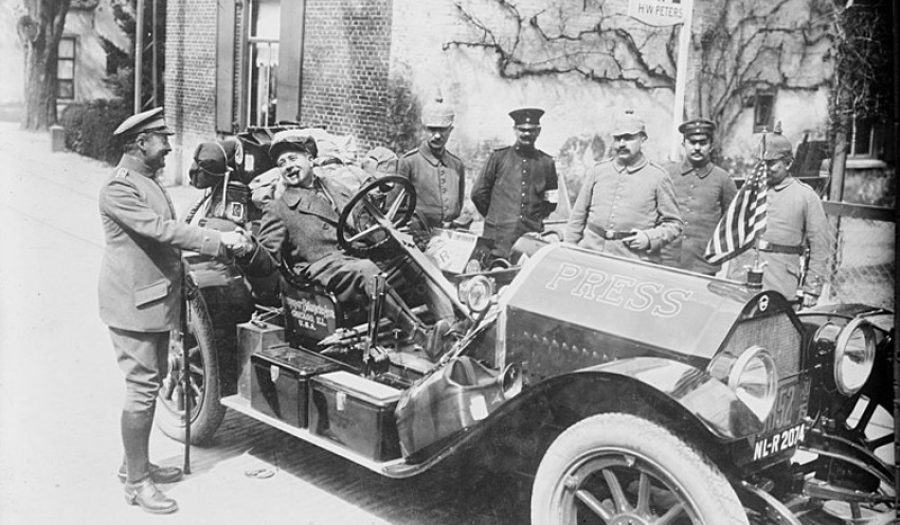 MAY 22, 2018 • Podcast
The popular memory of WWI today was basically engineered through propaganda and censorship during the war itself, says Charles Sorrie. Those involved in any war ...