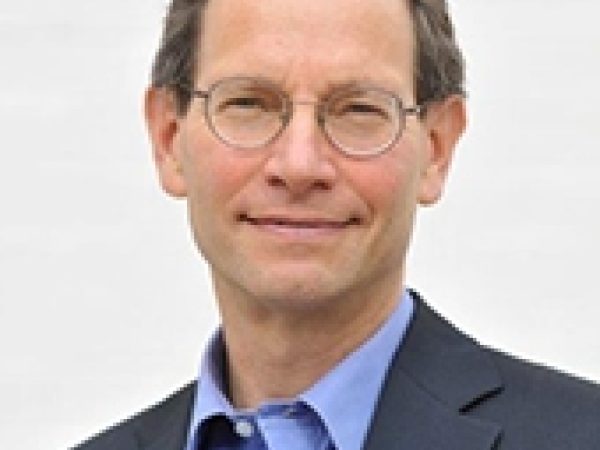 Charles A. Kupchan is professor of international relations at Georgetown University and a senior fellow at the Council on Foreign Relations.
He served as director for European Affairs on the National Security Council during the first Clinton administration, and is the author of numerous works on international and strategic affairs.
Featured Work
APR 9, 2012 • Podcast
How do we manage a world where no one power is dominant, and emerging powers have their own views about how to organize political, social, ...
APR 13, 2010 • Podcast
Diplomatic engagement with rivals, far from being appeasement, is critical to rapprochement between adversaries, says Charles Kupchan, and diplomacy, not economic interdependence, creates the path ...
FEB 27, 2003 • Podcast
International relations authority Charles Kupchan argues that America ignores Europe at its own peril.