Bio
Charles Kolb is president of the French-American Foundation, the principal non-governmental organization linking France and the United States.
Before joining the French-American Foundation, Kolb was president of the Committee for Economic Development (CED), an independent, nonpartisan organization of 250 business and education leaders dedicated to economic and social policy research and the implementation of its recommendations by the public and private sectors.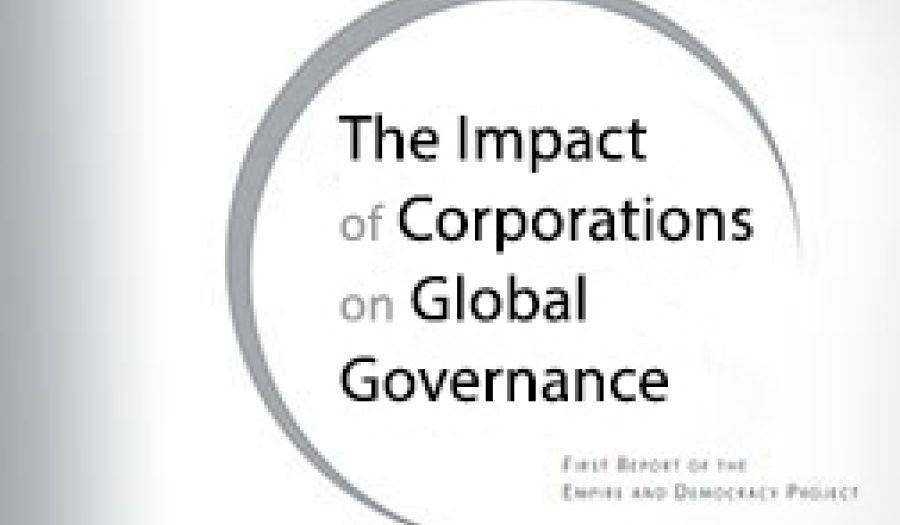 MAY 7, 2004 • Article
The Impact of Corporations on Global Governance
In this report of the Empire and Democracy Project three leading corporate social responsibility (CSR) experts discuss the growing influence of corporate power on democratic ...