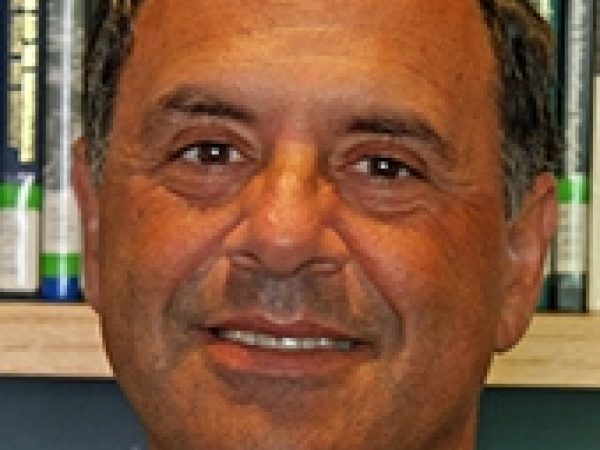 Charles Freilich is a senior fellow at the Belfer Center for Science and International Affairs at the John F. Kennedy School of Government at Harvard University and he also previously taught at Tel Aviv University.
Freilich was previously a deputy national security advisor in Israel, a senior analyst in the Israeli Ministry of Defense, policy advisor to a cabinet minister, and a delegate at the Israeli Mission to the United Nations.
In addition, Freilich has been the executive director of two nonprofits, Israel's Zahavi Association, dealing in lobbying, and educational and consumer programs on behalf of underprivileged families; and the Golda Meir Association in the United States.
Freilich served in the Israel Defense Forces for five years and is a reserve major.
Featured Work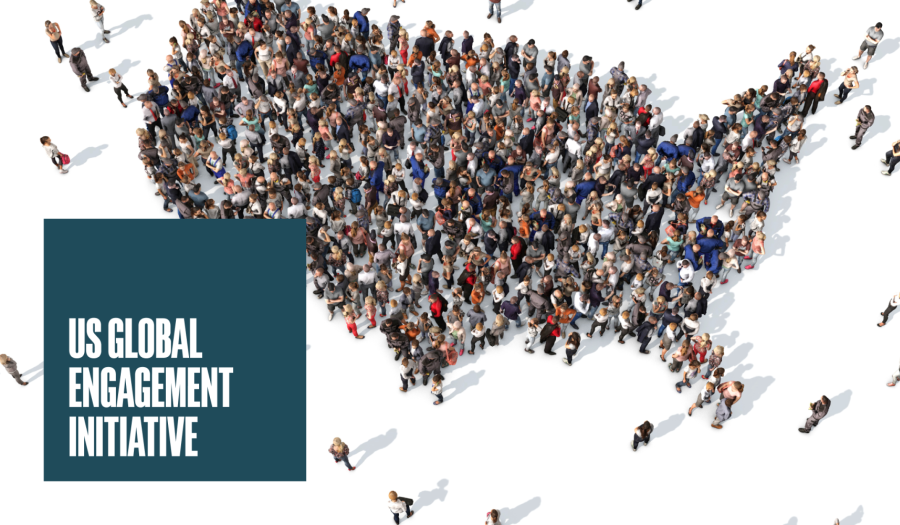 MAY 14, 2015 • Podcast
Charles Freilich, former Israeli deputy national security advisor, speaks on a wide-ranging set of topics, from Israel's post-election domestic politics to external threats from ISIL--and ...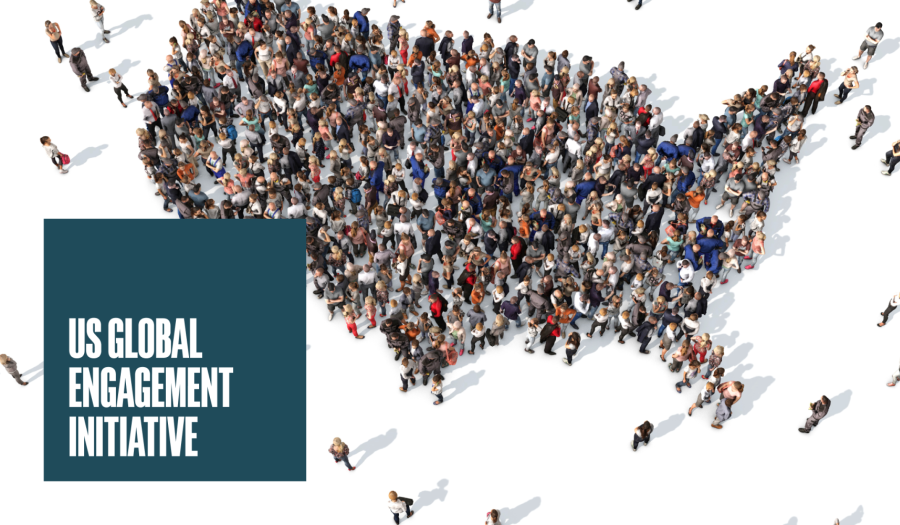 OCT 16, 2014 • Podcast
Chuck Freilich, former Israeli deputy national security adviser, speaks from Tel Aviv on turbulence across the greater Middle East, including the ISIL threat, Iran and ...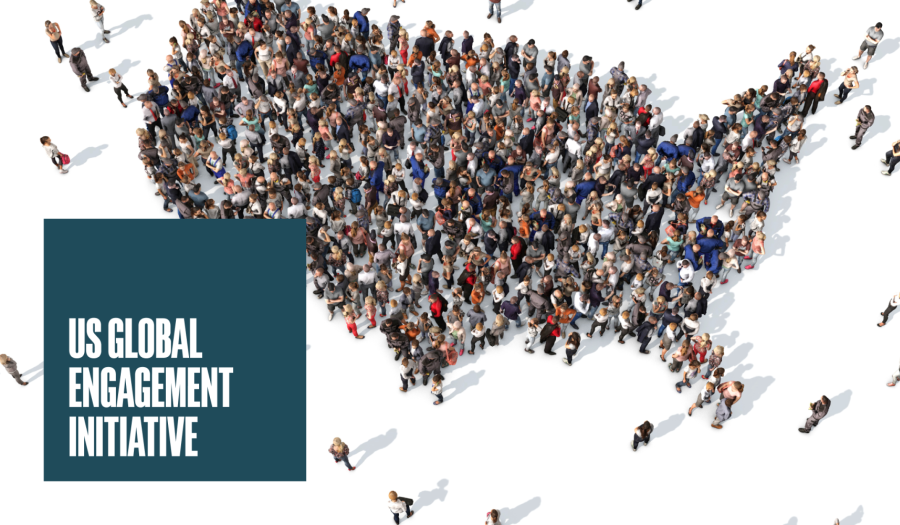 FEB 14, 2013 • Podcast
Chuck Freilich's knowledgeable talk gives us an overview of the primary forces at work today in the Middle East--and some potential outcomes. He also provides ...