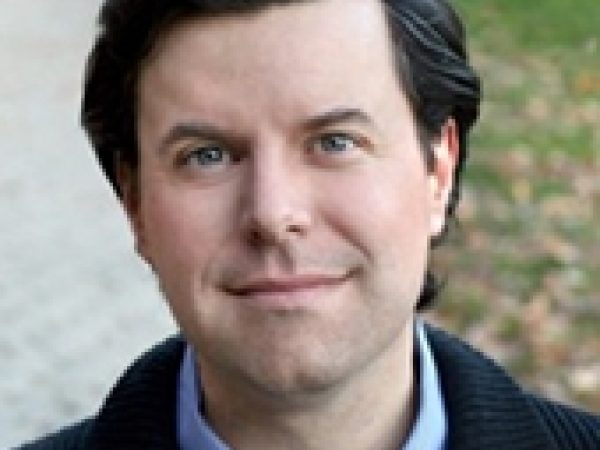 Charles Duhigg is a reporter for The New York Times and the author of The Power of Habit..
He has worked at the Times since 2006 and has reported on Apple, the financial crisis, the Iraq War, water pollution, and other topics. Duhigg has appeared on This American Life, Frontline, and The Newshour with Jim Lehrer.
Duhigg previously worked in private equity.
Featured Work
JUN 6, 2012 • Podcast
Supply Chain Accountability
How can ethical practices be made an integral part of overseas supply chains? Here's reporter Charles Duhigg on how habits can impact the ethical behavior ...