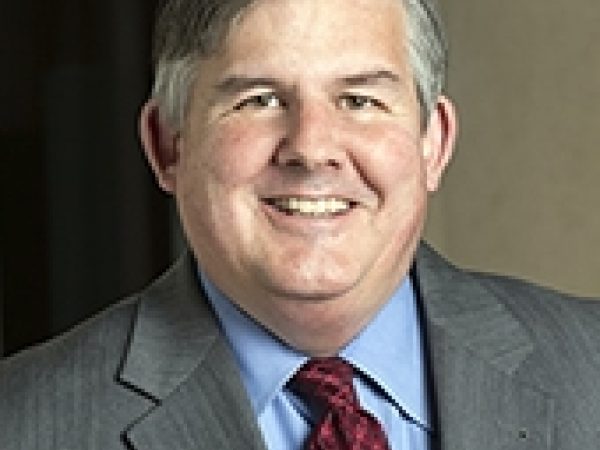 Charles Blanchard is a partner at Arnold & Porter Kaye Scholer LLP in Washington, DC, and is a member of the government contracts and national security practices.
Blanchard previously served as general counsel and chief ethics officer for the U.S. Air Force from 2009 to 2013. He also served as general counsel at the U.S. Department of the Army from 1999 to 2001. In addition, Blanchard served as chief counsel to the White House Office of National Drug Control Policy from 1997 to 1999, and as a two-term member of the Arizona State Senate. In 2003, he served as interim homeland security director for former Arizona Governor Janet Napolitano.
Blanchard was formerly a partner in private practice where he focused on complex commercial litigation, antitrust, state constitutional law, and election law. He also served as a law clerk for D.C. Circuit Judge Harry Edwards from 1985 to 1986 and U.S. Supreme Court Justice Sandra Day O'Connor from 1986 to 1987.
While at Harvard Law School, Blanchard was articles editor for the Harvard Law Review.