Bio
Chadwick Moore is a former editor-at-large for Out and The Advocate, and contributing writer to Playboy, The New York Times, and the New York Post.
Featured Work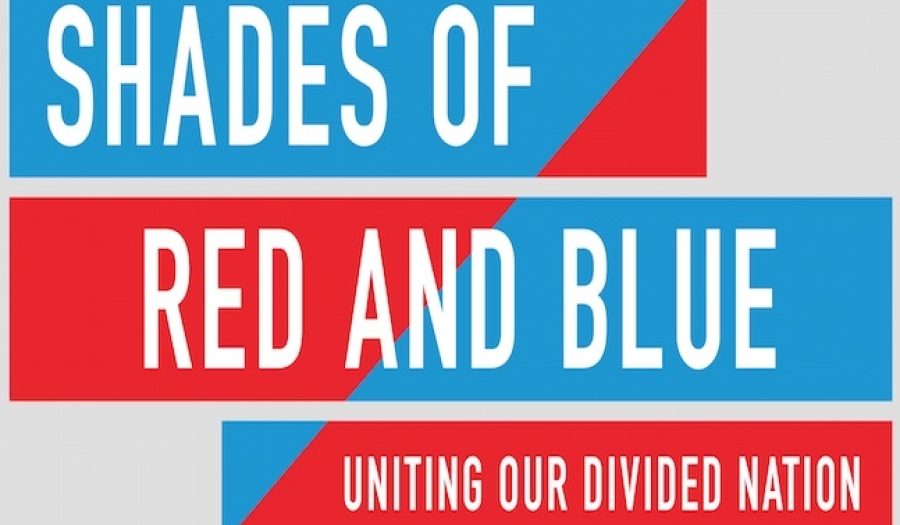 MAY 25, 2017 • Podcast
The hardening of America's borders is an essential part of Trump's agenda. But will this make the United States a safer and more prosperous nation? ...