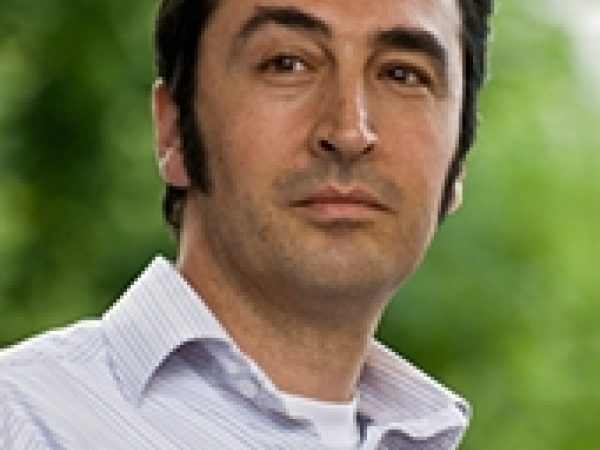 Cem Ozdemir is the co-chairman of the German Green Party (Alliance '90/The Greens). From 2004 to 2009, he served in the European parliament as a member of The Greens – European Free Alliance. He was the group's spokesperson on foreign policy, a member of the Committee on Foreign Affairs and the European parliament's rapporteur on Central Asia. He also served as vice president of the ""CIA Committee"" (a temporary committee on the alleged use of European countries by the CIA for the transport and illegal detention of prisoners). He was a member of the German Bundestag from 1994 to 2002, where he served as the Green Party's parliamentary spokesman on domestic affairs from 1998 to 2002. Oezdemir was the first person of Turkish descent ever elected to the Bundestag.
MAY 11, 2011 • Podcast
Cem Ozdemir on German Integration
Germany's identity is in transition due to an influx of immigrants and demographic change. This discussion focuses on the importance of equal rights of potential ...