Bio
Cécile Fabre is senior research fellow at All Souls College, Oxford; professor of political philosophy at the University of Oxford, and affiliated with the Faculty of Philosophy,the Department of Politics and International Relations, and Nuffield College, Oxford.
She is the author of Cosmopolitan War and Cosmopolitan Peace.
Featured Work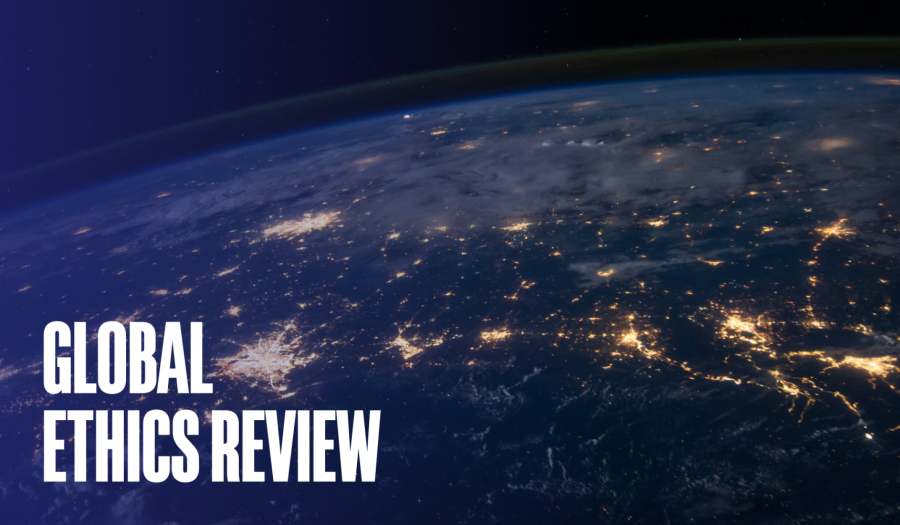 JUN 29, 2021 • Podcast
As we enter the summer of 2021, some nations are seeing vaccination rates of around 50 percent, effectively ending the imminent threat of COVID-19; others are still ...