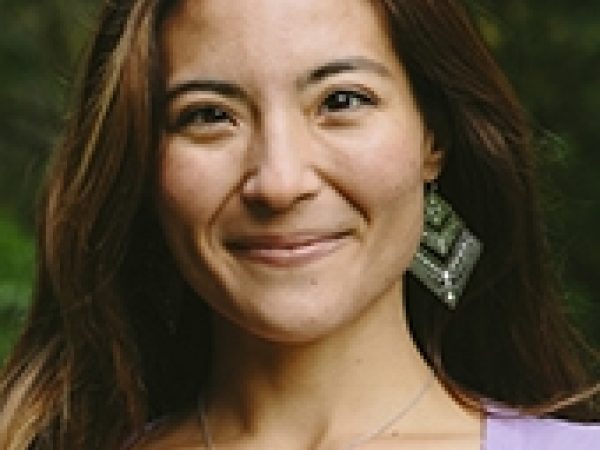 Catlin Powers is co-founder and chief executive officer of One Earth Designs. She graduated from Wellesley College with a double major in chemistry and environmental studies before continuing on to graduate studies in environmental health at Harvard University where she obtained her Ph.D. Her research has been recognized by the U.S. National Science Foundation, Environmental Protection Agency, and the American Institute of Chemical Engineers.
Powers is also the recipient of the Marry White Peterson Prize for innovation in the biological sciences and the Camilla Chandler Frost Prize for contributions in the field of environmental studies. She has worked to establish solar, hydropower, and biomass gasification systems in India and has consulted on environmental remediation projects in the United States and China.
She currently serves on the board of directors of the Pentok Institute for the Empowerment of Rural Women. Outside of work, Catlin is a black belt in Tae Kwon Do, plays the flute, and enjoys spending time outdoors. She also loves dancing, singing, and dressing up in goofy outfits.