Bio
Catherine Tinker is a visiting associate professor at Seton Hall University's School of Diplomacy and International Relations and she is president of the Tinker Institute on International Law and Organizations.
Featured Work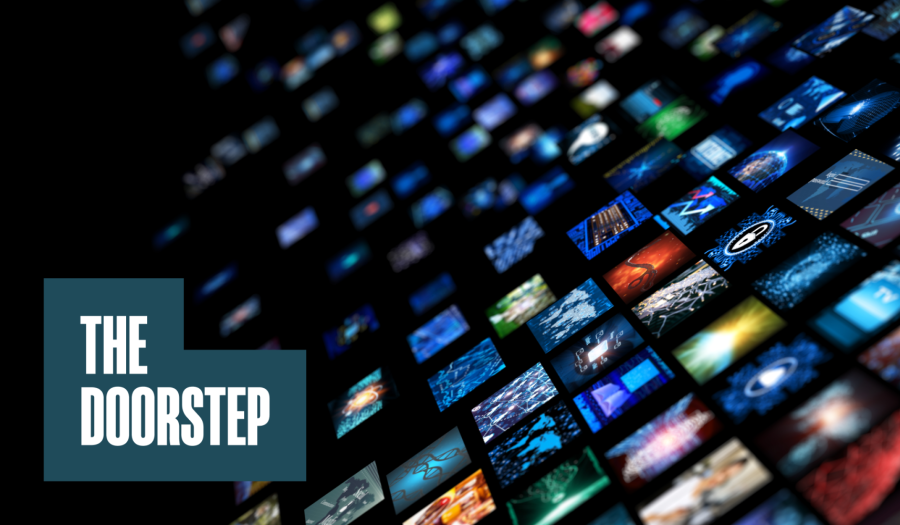 SEP 30, 2021 • Podcast
The 76th Session of the United Nations General Assembly ended this week in New York with little fanfare. Yet important global discussions took place in ...