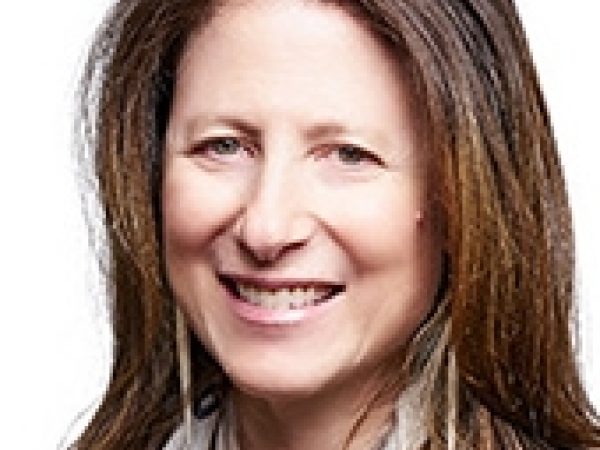 Catherine Lieber Shimony is the cofounder and codirector of Global Goods Partners and the former director of international programs at American Jewish World Service (AJWS), an independent nonprofit organization founded in 1985 to help alleviate poverty, hunger and disease among the people of the world regardless of race, religion or nationality.
At AJWS, Shimony oversaw more than 140 projects within grassroots community-based organizations in forty-one countries. Prior to her work with AJWS, Shimony was a United Nations Development Programme consultant, assessing economic programs in sub-Saharan Africa. She served as a consultant to the Americas Society and Council of the Americas and was their senior director for programs for seven years.
Shimony was the senior program director for the Chicago Council on Foreign Relations and an associate with the international headquarters of the YMCA. She received an MA in international relations from Johns Hopkins School of Advanced International Studies and a BA from the University of Michigan, Ann Arbor.