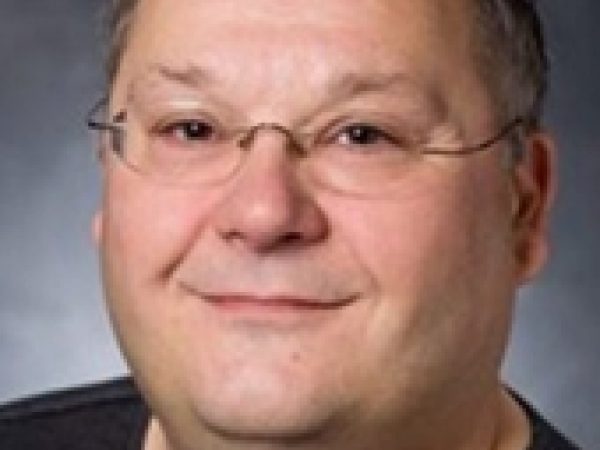 Cas Mudde is an assistant professor in the Department of International Affairs at the University of Georgia. His research focuses on extremism and democracy, particularly populist radical right parties.
Previously, Mudde held tenure-related positions at Central European University in Hungary, the University of Edinburgh, and the University of Antwerp. In addition, he has been a visiting professor at the University of Oregon (2008-2009), a visiting fellow at the University of Notre Dame (2009-2010), and Nancy Schaenen Visiting Scholar (2010-2011) and Hampton and Esther Boswell Distinguished University Professor of Political Science (2011-2012) at DePauw University.
Featured Work
MAY 13, 2014 • Podcast
This panel gives an excellent overview of the complexities of the rise of right-wing populism across Europe, focusing in particular on France, the UK, and ...