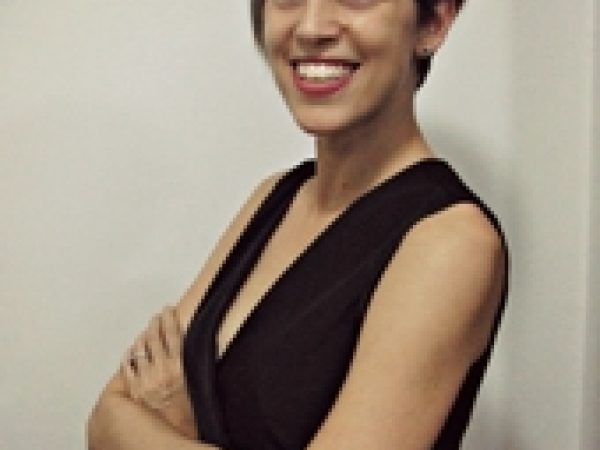 Carolyn Nash is the founder and executive director of the Myanmar Center for Civic Leadership, a non-profit dedicated to supporting the next generation of community and political leaders in Myanmar. She designs and oversees programs focused on peace-building, interfaith and interethnic dialogue, and youth empowerment. Nash has worked on political and social development projects in Indonesia, East Timor, Kenya, Uganda, and Myanmar.
In 2016, Nash was selected as a Youth Delegate to participate in UNESCO conferences on youth-led peace building and violence prevention in New Delhi, India and Quebec, Canada. She is the co-editor of a Youth-Led Guide to the Prevention of Violent Extremism, which she will present in October 2017 at the 10th UNESCO Youth Forum in Paris, France. In January 2017, Nash was offered a place in the winter Coaching Fellowship, a professional development program for women of impact.
Nash holds a BA in English literature from Columbia University and an MA in international development and economics with a focus on politics and governance from Johns Hopkins School of Advanced International Studies (SAIS). She speaks proficient Bahasa Indonesia and conversational Burmese.