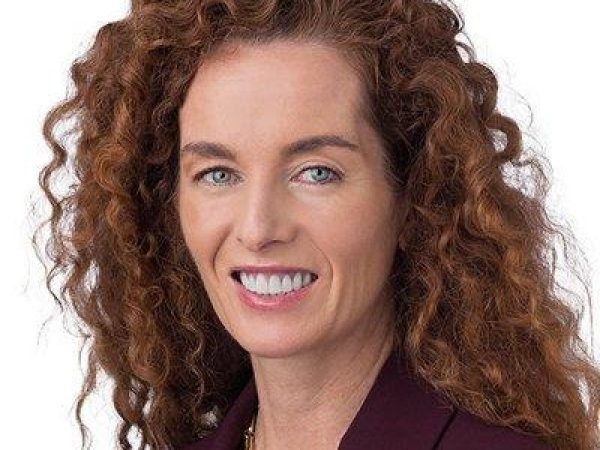 Carolyn Kissane serves as the academic director of the graduate program in global affairs at the NYU Center for Global Affairs and is a clinical associate professor.
Featured Work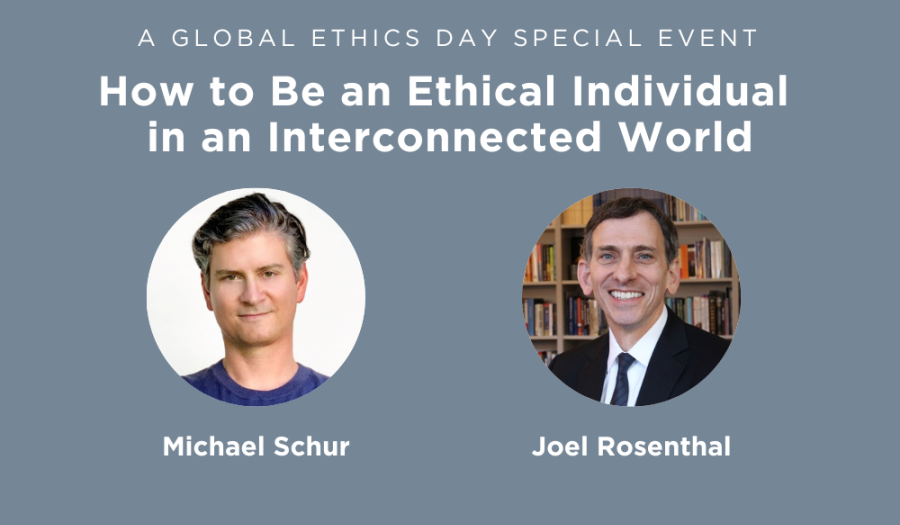 OCT 19, 2022 • Podcast
In this special Global Ethics Day event, Carnegie Council President Joel Rosenthal speaks with Michael Schur, creator of the hit TV show "The Good Place" ...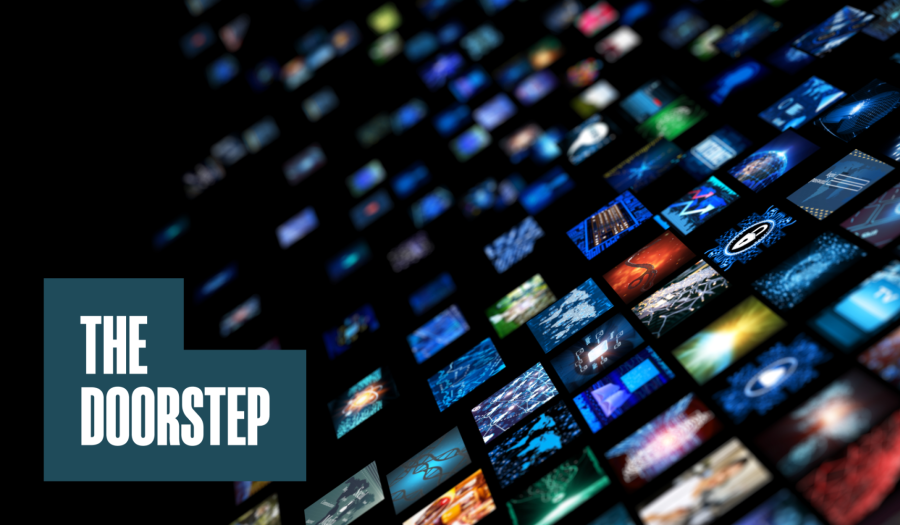 JUL 13, 2022 • Podcast
Doorstep podcast co-hosts Tatiana Serafin and Nick Gvosdev are joined by NYU's Dr. Carolyn Kissane to discuss Biden's "Middle East reset" and trip to Saudi ...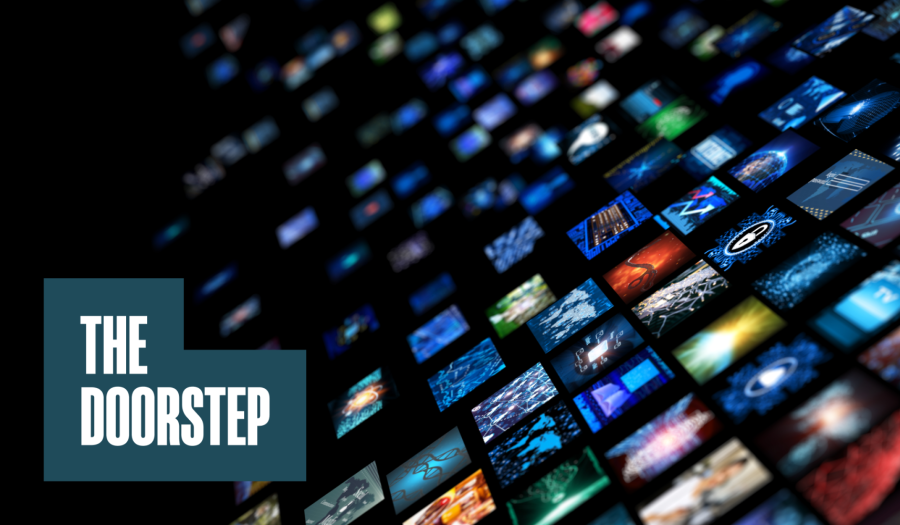 MAR 11, 2021 • Podcast
Energy expert Dr. Carolyn Kissane joins "The Doorstep" co-hosts Nick Gvosdev and Tatiana Serafin to discuss the new diplomacy of climate statecraft. How are environmental ...