Bio
Carolyn Kissane serves as the academic director of the graduate program in global affairs at the NYU Center for Global Affairs and is a clinical associate professor.
Featured Work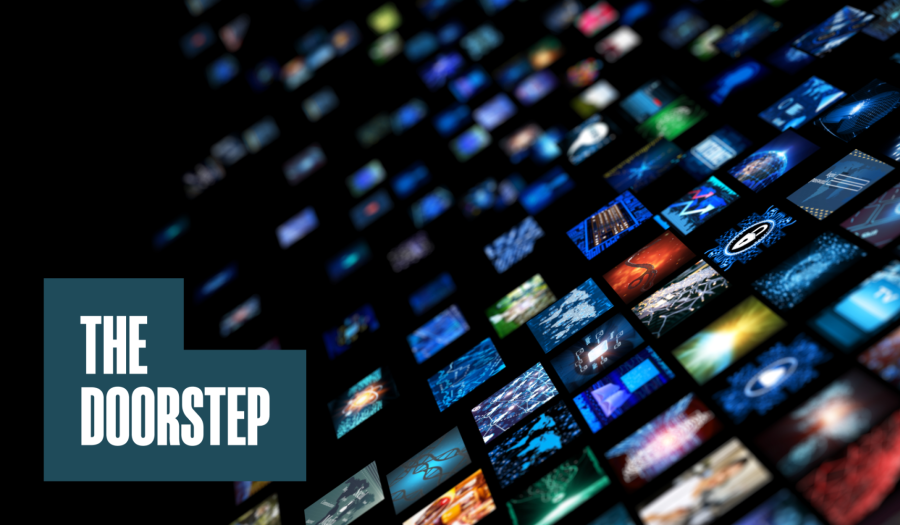 MAR 11, 2021 • Podcast
Energy expert Dr. Carolyn Kissane joins "The Doorstep" co-hosts Nick Gvosdev and Tatiana Serafin to discuss the new diplomacy of climate statecraft. How are environmental ...