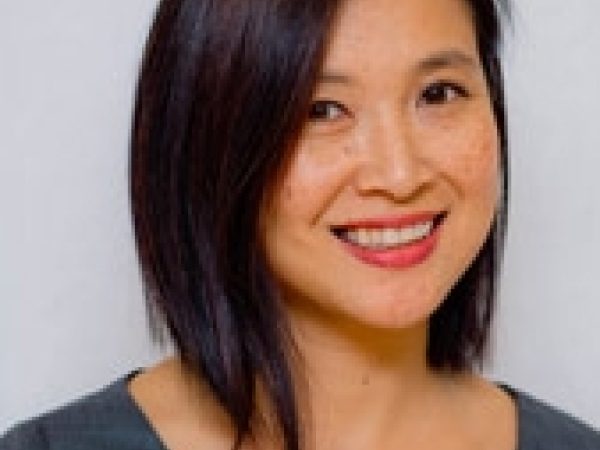 Caroline Kim Oh is an executive coach to nonprofit leaders at CKO Coaching & Consulting. Prior to executive coaching, Oh was president of iMentor. She joined the iMentor team in 2000 as its first director of programs and was named executive director in 2002. In her role as iMentor's president, Oh focused on Board and leadership group development and strategic, special projects.
Prior to iMentor, Oh was with the Small Business Congress of New York City, a federation of over 60 small business associations advocating the rights of small enterprises. She also managed student-computing facilities for New York University and was a consultant to the Documentary Heritage Program for the NYS Department of Education and Korean American Small Business Center.
Oh currently serves on the Board of Directors for Row New York (an after-school rowing, academic, and self-esteem building program), Nonprofit Coordinating Committee (NPCC), and Youth Improving Nonprofits for Children (Youth I.N.C.). Oh is a frequent speaker on the issues of youth mentoring, nonprofit management, and leadership development.
Featured Work
MAR 8, 2012 • Podcast
In this in-depth discussion, participants examine two case-studies, one for-profit and one non-profit organization: Kimberly-Clark (parent company of Kleenex and Huggies, among other brands), and ...