Carole Basri is senior vice president of Balint, Brown and Basri LLC, a legal staffing company, and is an adjunct professor at Fordham University Law School.
Basri was assistant counsel on the U.S. Senate Antitrust and Monopoly Subcommittee, and was an attorney at the Federal Trade Commission. She was in-house counsel at the advertising agency of NW Ayer Inc., which she left to become an associate at Baker & McKenzie. Later, she joined Hall, Dickler, Lawler, Kent and Friedman. Basri was in-house counsel at Maidenform Inc. and a consultant to the Perrier Group, Inc. From 1994 to 2002, she was a consultant to Deloitte & Touche LLP, and helped to create its Ethics and Compliance practice.
In 2003, Basri was a member of the U.S. State Department's ""Future of Iraq"" Project. She was also a member for the Coalition Provisional Authority, and worked with the Iraqi Reconstruction Development Council on business, anti-corruption and transparency issues in Iraq. Basri also worked with the Iraqi Ministry of Health and the Iraqi Red Crescent on health and legal issues. She is now president of the World Organization of Jews from Iraq. Basri is also a documentary film producer, and recently produced a documentary on hemophiliacs in Iraq who contracted AIDS through tainted blood.
Featured Work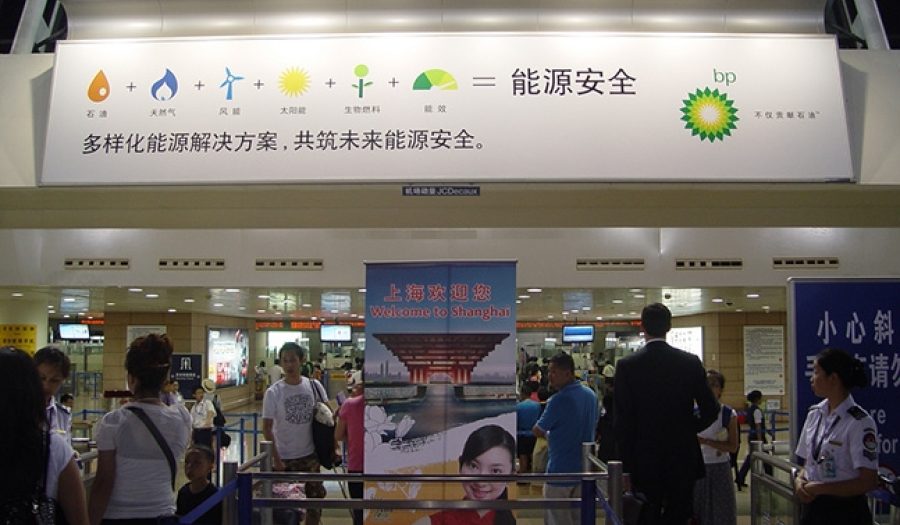 MAY 22, 2014 • Podcast
Corporations as Agents of Change
Can today's powerful multinational corporations be a force for social good? Should they be, and if so, how should this be implemented? Are they out ...