Bio
Carne Ross is founder and executive director of Independent Diplomat, a diplomatic advisory group.
Featured Work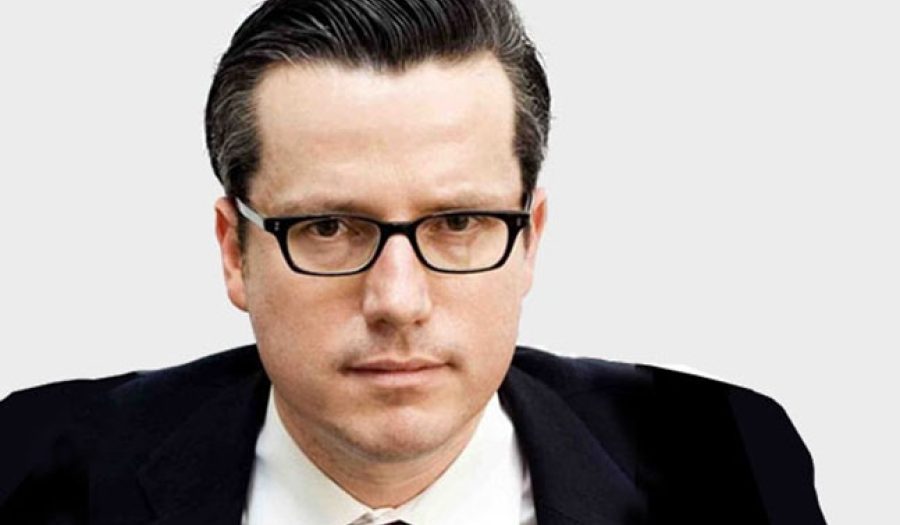 MAY 29, 2013 • Podcast
It's not always easy to do the right thing. "Had I had children, had I been 10 years older, I wouldn't have done it." In a ...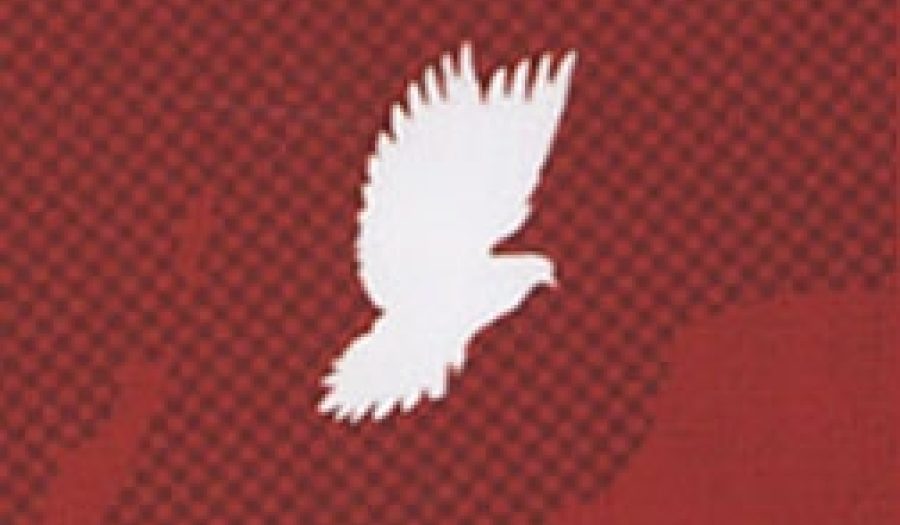 JUN 21, 2012 • Podcast
Countries the world over are suffering from a deficit of democracy, says Carne Ross, and it's not enough just to protest and/or tinker with ...