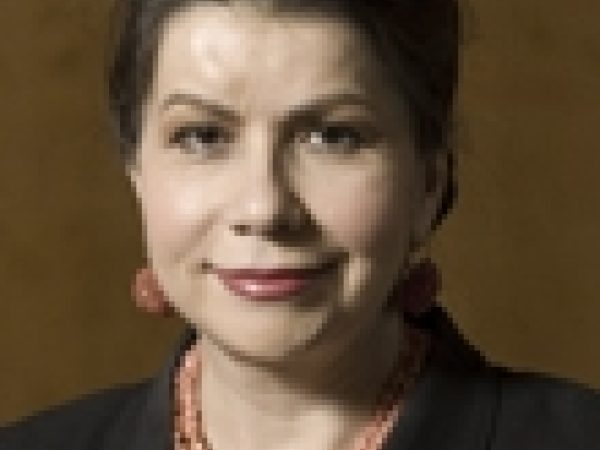 Carmen M. Reinhart is the Minos A. Zombanakis Professor of the International Financial System at Harvard Kennedy School. Before moving to Harvard, Reinhart was professor of economics at the School of Public Policy and the department of economics at the University of Maryland. She was also a research associate at the National Bureau of Economic Research and a research fellow at the Centre for Economic Policy Research.
She has served on the editorial boards of the American Economic Review and the Journal of International Economics, among others. Previously, Reinhart held positions as chief economist and vice president at the investment bank Bear Stearns and more recently, as deputy director at the research department of the International Monetary Fund.
She has written and published on a variety of topics in macroeconomics and international finance and trade including international capital flows, inflation and commodity prices, and financial crises.Her work has been published in leading scholarly journals, including the American Economic Review, the Journal of Political Economy, the Quarterly Journal of Economics, and the Journal of Economic Perspectives. Her work is frequently featured in the financial press around the world, including The Economist, The Financial Times, The Washington Post, The New York Times, and The Wall Street Journal.
She is co-author (with Kenneth S. Rogoff) on a book on the history of financial crises entitled This Time Is Different: Eight Centuries of Financial Folly (Princeton University Press, 2009).
Featured Work