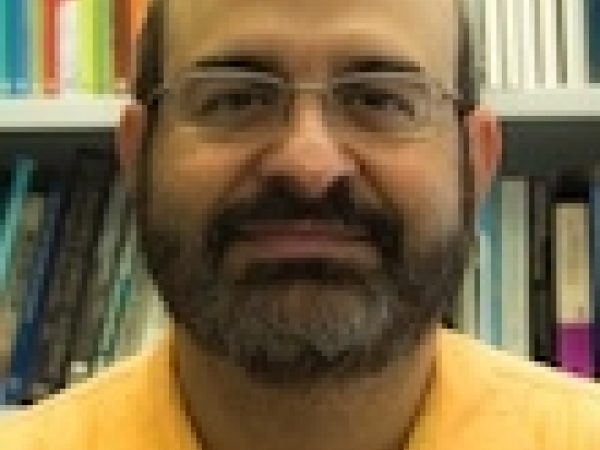 Carlos Vargas-Ramos is a research associate at CENTRO, the Center for Puerto Rican Studies, where he works on the impact of migration on Puerto Rican political behavior, political attitudes, and orientations.
A political scientist by training, he is co-editor, along with Anthony Stevens-Arroyo, of Blessing La Política: The Latino Religious Experience and Political Engagement in the United States, published by Praeger in 2012, as well as Puerto Ricans at the Dawn of the New Millennium, a volume co-edited with Edwin Meléndez, published by the Center for Puerto Rican Studies in 2014.
Vargos-Ramos is also an adjunct assistant professor in the department of political science at Columbia University where he teaches Latinos politics and American urban politics. His peer-reviewed articles include: ""Puerto Ricans: Citizens and Migrants— A Cautionary Tale"" appears in Identities: Global Studies in Identity and Power (2013), and ""Migrating race: migration and racial identification among Puerto Ricans,"" published in Ethnic and Racial Studies (2014).