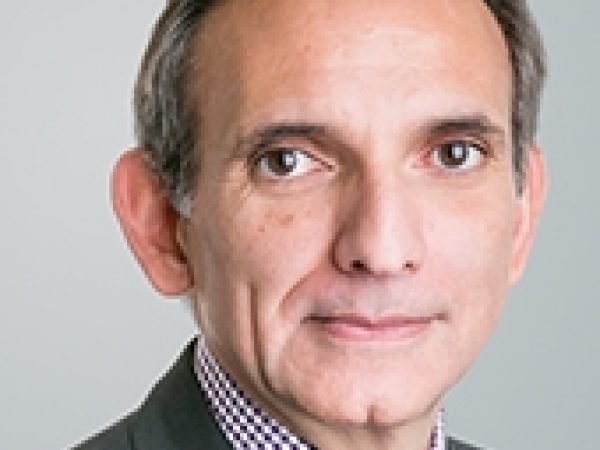 Carlos Pascual is a fellow at Columbia University's Center on Global Energy Policy and senior vice president at IHS.
From 2011 to 2014, Pascual was special envoy and coordinator for international energy affairs at the U.S. State Department, where he established and directed the State Department's Energy Resources Bureau and was the senior advisor to the secretary of state on global energy diplomacy. From 2009 to 2011, he was U.S. ambassador to Mexico, and from 2000 to 2003, he was U.S. ambassador to Ukraine. At the Brookings Institution from 2006 to 2009, Pascual was both vice president and director of foreign policy studies and launched the Brookings Energy Security Initiative.
In addition, Pascual served as the coordinator for reconstruction and stabilization at the State Department from 2004 to 2005; the State Department's coordinator for U.S. assistance to Europe and Eurasia from 2003 to 2004; and the special assistant to the president and then as director and then senior director for Russia, Ukraine, and Eurasia at the National Security Council from 1995 to 2000. He also held leadership roles at the U.S. Agency for international Development from 1983 to 1995, including as deputy assistant administrator for Europe and Eurasia; chief of policy and strategy for Africa; and in field postings in Mozambique, South Africa, and Sudan.
Pascual is the author of Power and Responsibility.