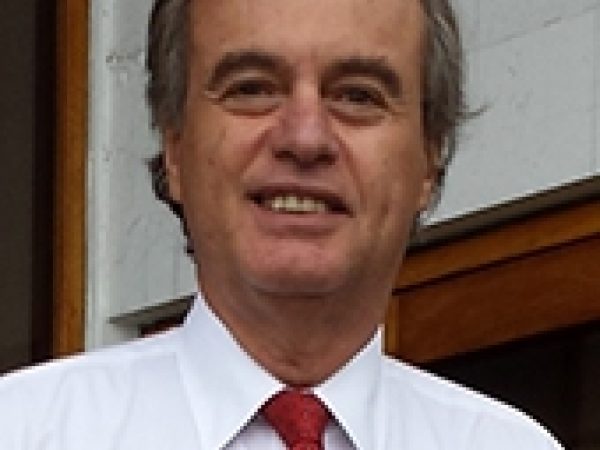 Carlos Basombrío is a sociologist and Minister of the Interior of Peru. Until September 2001 he was director of the Institute for Legal Defense, a leading Lima-based human rights organization.
Featured Work
DEC 31, 2002 • Article
Carlos Basombrío offers a perspective on human rights, crime, and police reform in Peru from his new position as Vice Minister of the Interior.
DEC 5, 1999 • Article
Carlos Basombrío writes on the the issue of crime in Latin America. Crime presents human rights advocates with challenges that must be resolved if ...