Bio
Carl Colby is a documentary filmmaker and producer and the president of Carl Colby Films, LLC. He is the producer and director of feature documentary The Man Nobody Knew: In Search of My Father, CIA Spymaster William Colby and the television documentary Legends in Light: The Photography of George Hurrell.
Featured Work
FEB 27, 2014 • Podcast
What are the ethical and legal questions raised by unmanned aerial vehicles, drones, and surveillance? How do they affect combatants, decision-makers, and civilians? An expert ...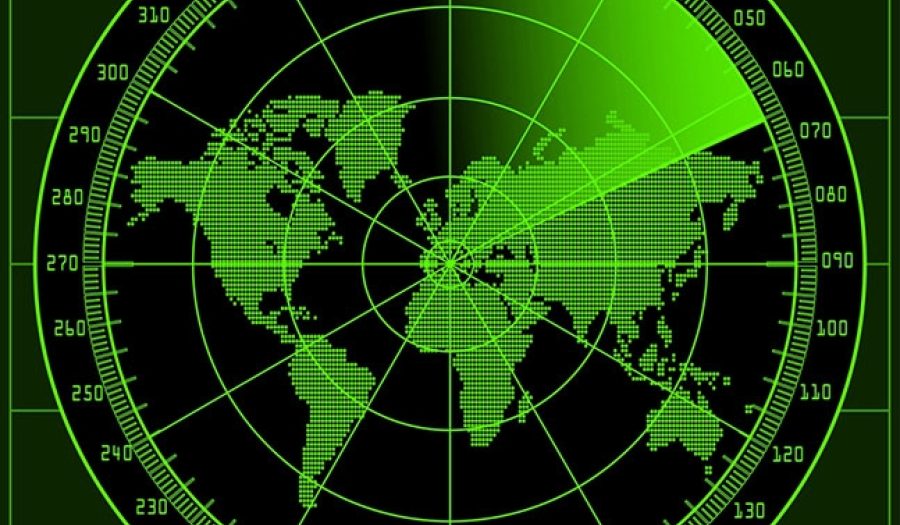 FEB 13, 2014 • Podcast
Can the drone campaign be legally and morally justified? What are the limits to the president's authority when it comes to targeted killing? Don't miss ...