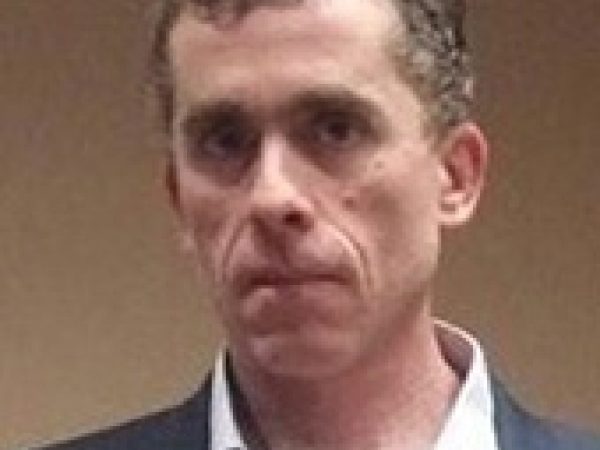 Campbell Craig is professor of international relations in the School of Law and Politics at Cardiff University.
Craig was professor of international politics at Aberystwyth University, where he taught nuclear and Cold War history and contemporary international relations theory, until 2016.
Craig was previously professor of international relations at the University of Southampton (2005-09), international security studies fellow and visiting associate professor in international affairs at Yale University (2004-05), and lecturer and senior lecturer in U.S. history at the University of Canterbury in New Zealand (1999-2004). In the spring of 2009, he was a senior research fellow at the Norwegian Nobel Institute in Oslo.
His books include Glimmer of a New Leviathan: Total War in the Realism of Niebuhr; Morgenthau, and Waltz; The Atomic Bomb and the Origins of the Cold War, co-authored with Sergey Radchenko; and America's Cold War: the Politics of Insecurity, co-authored with Fredrik Logevall.