Bio
Caitlin Tierney is a summer 2010 intern for the Carnegie Council's U.S. Global Engagement Program.
Prior to her internship with the Carnegie Council, Tierney interned within the youth development sector at Mercy Corps.
In 2009, she graduated with a Bachelor's Degree in diplomacy and international relations from the Whitehead School at Seton Hall University, where she also double majored in spanish at the College of Arts and Sciences. In 2010, she received her Master's Degree focusing on economic development and Latin America from the Whitehead School.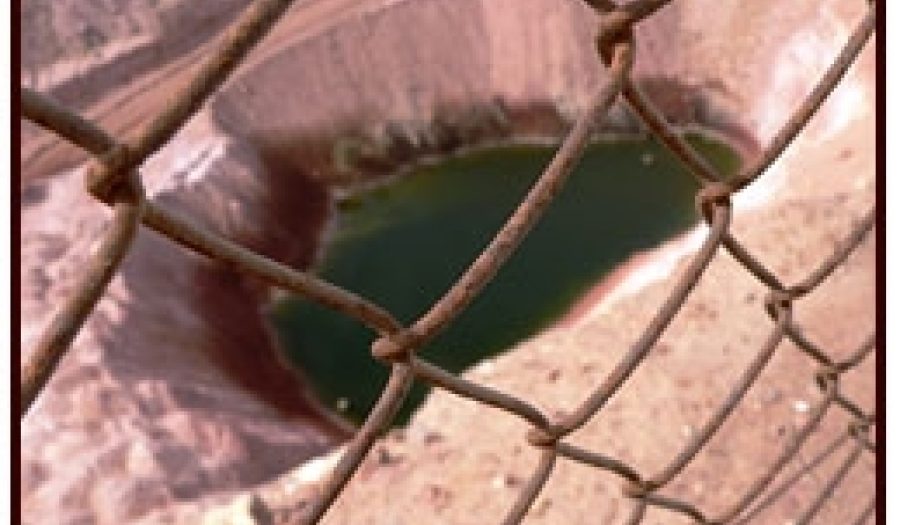 NOV 23, 2010 • Article
Water, Water Everywhere
A constructive engagement over water supply and stewardship might just create an atmosphere conducive to constructive dialogue on more contentious problems in the Middle East ...