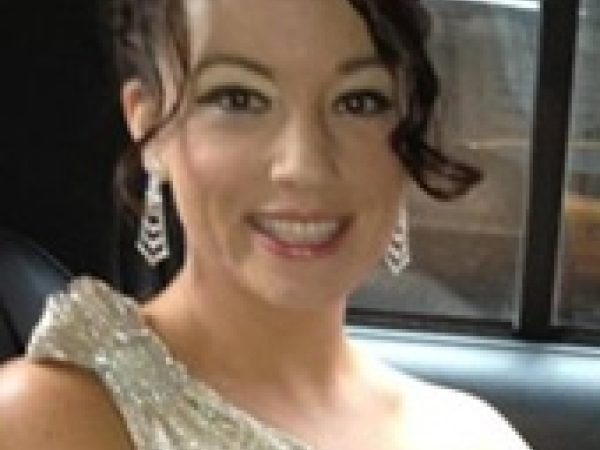 Caitlin Kenney is vice president of programming and new show development at Gimlet Media.
Kenney went to Gimlet Media after being a producer for NPR's Planet Money.
Kenney is a graduate of Emerson College. She previously worked as a producer for WNYC, WBUR, and NPR's Bryant Park Project.
Featured Work
APR 24, 2012 • Podcast
Planet Money Tells the Story of Sovereign Debt
How can you explain the European debt crisis so that ordinary Americans can understand--and what's more, care? Through interviews and story-telling techniques, these two NPR ...