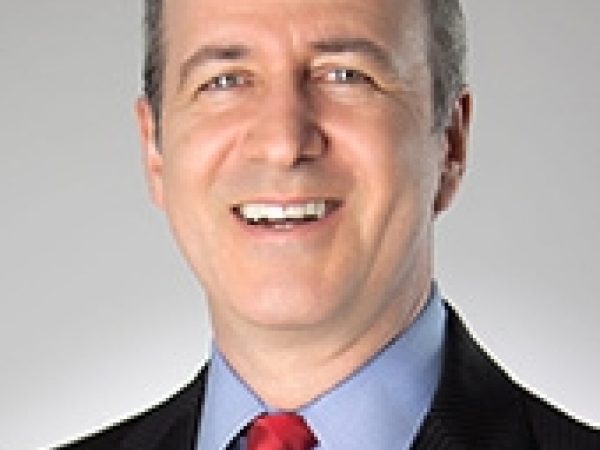 Bruce Weinstein, Ph.D., the professional ethicist known as The Ethics Guy®, is a keynote speaker on ethics and leadership.
Weinstein is the CEO of the Institute of High-Character Leadership. He is also a contributor to Forbes, where he writes a column on ""Profiles in High-Character Leadership.""
He holds a BA in philosophy from Swarthmore College and a Ph.D. in philosophy and bioethics from Georgetown University.