Bio
Bruce Schneier is a fellow at the Berkman Center for Internet and Society at Harvard Law School and a lecturer in public policy at Harvard Kennedy School.
Featured Work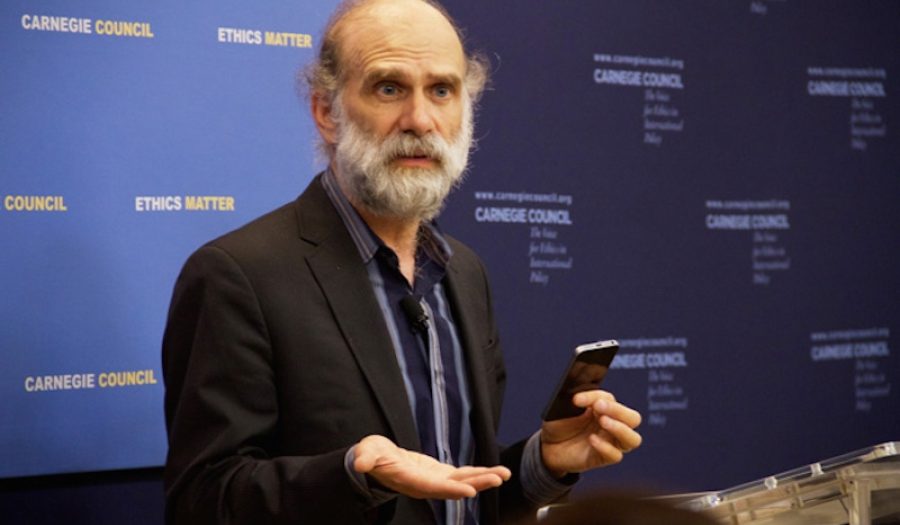 JUN 1, 2017 • Transcript
This seminar, sponsored by the Carnegie UK Trust as part of a study tour on the future of public libraries, explores privacy and the role ...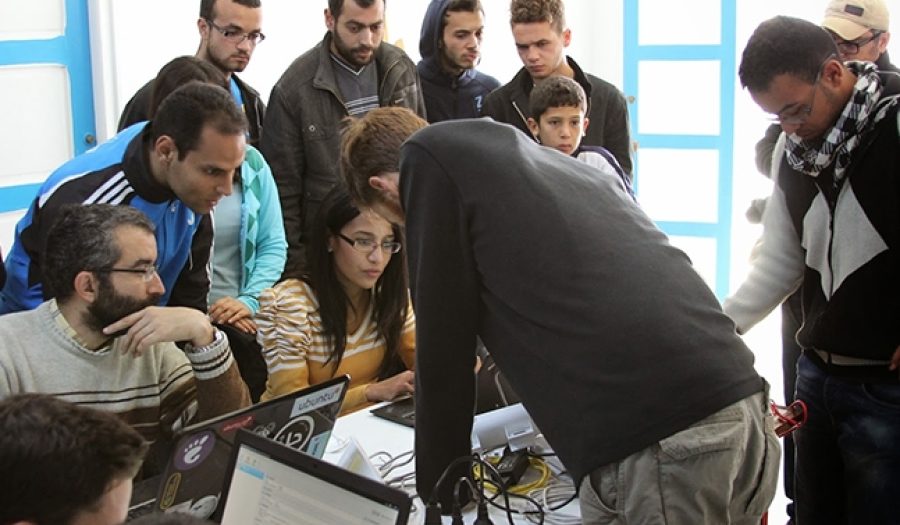 OCT 31, 2014 • Podcast
We wrap up our three-part series on data and privacy with a look at some ways big data can improve our communities. Technology and big ...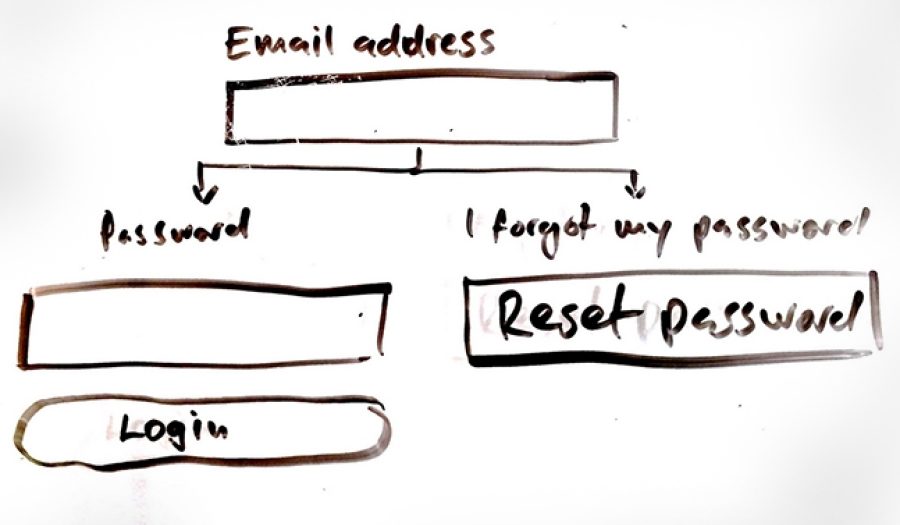 OCT 8, 2014 • Podcast
Cybersecurity risks increases daily as more and more of our private information is stored online--and the biggest threat isn't necessarily hackers. This second episode in ...