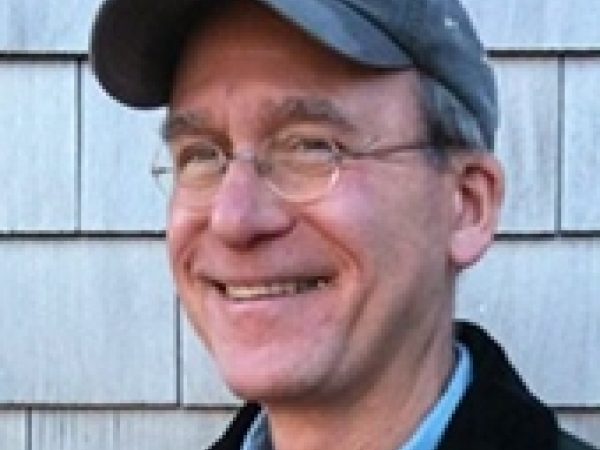 Bruce Nussbaum is mentor-in-residence at NEW INC, the art/technology incubator of New Museum.
Nussbaum is also professor of innovation and design at Parsons, The New School of Design and founder of both the Innovation & Design online channel and IN: Inside Innovation, a quarterly innovation supplement. He also writes for Fast Company and Harvard Business Review.
Previously, Nussbaum was a writer and editorial page editor for BusinessWeek. He was also editor of Manhattan, Inc. and has been a reporter for the Far Eastern Economic Review in Asia and American Banker in New York.
He is the author of Creative Intelligence, Good Intentions: How Big Business And the Medical Establishment Are Corrupting the Fight Against AIDS, and The World After Oil: The Shifting Axis of Power and Wealth.